There is a golden rule – any game, if you add co-op to it, becomes many times more interesting and brings three times more emotions. Unfortunately, not all developers of modern mobile games use this rule, so sometimes it's just hard for gamers to find a game that they could dive into with a friend. I decided to fix this problem by choosing a dozen quite attractive releases with support for cooperative play – somewhere it is implemented by co-op, somewhere by multiplayer. And yes, if your favorite game is not on the list, then you are welcome in the comments – tell us what you are playing with your friends.
Soul Knight
Co-op play: between 4 friends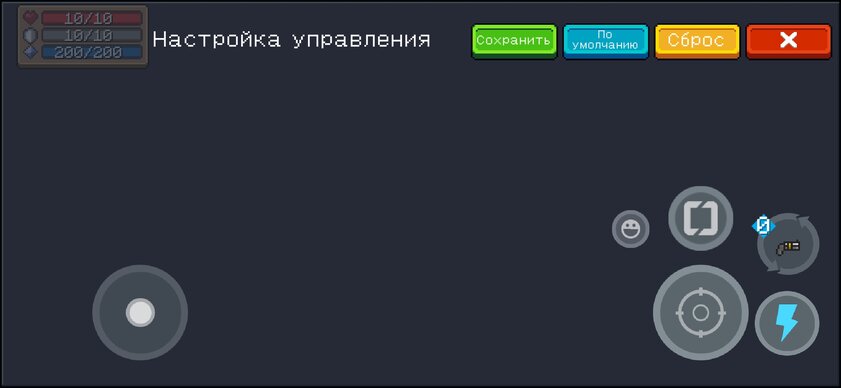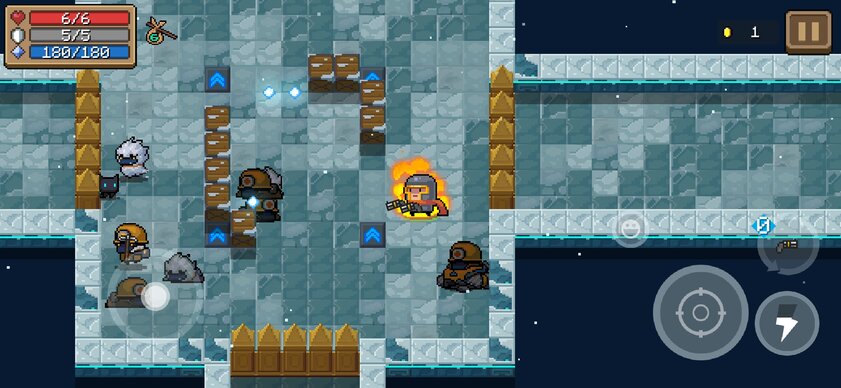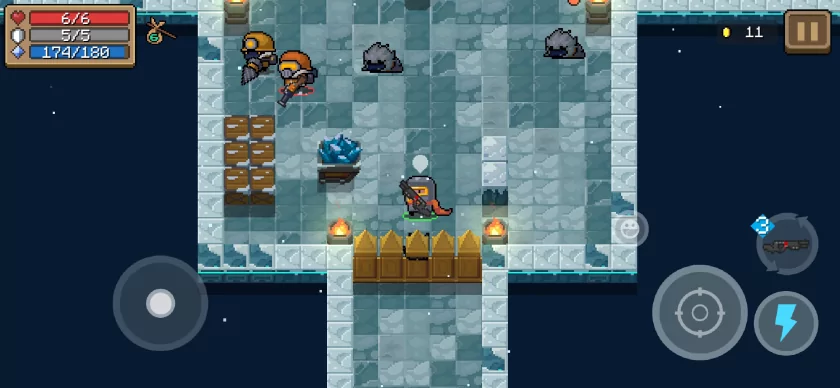 So that the same type of levels does not bother gamers who plan to fight in this pixel world for hundreds of hours, the developers simply implemented dynamic generation of levels – as a result, there are infinitely many of them. At the same time, the locations are literally teeming with various monsters of alien origin, and your characters have unique skills and the ability to choose one of hundreds of barrels to choose from. In such a game, you will not get bored yourself if you want to, and in a company with friends (up to four people) you can arrange a full-scale destruction of opponents with shouts, screams and laughter.
👾 Soul Knight в Google Play.
Brawlhalla
Co-op play: between 2 friends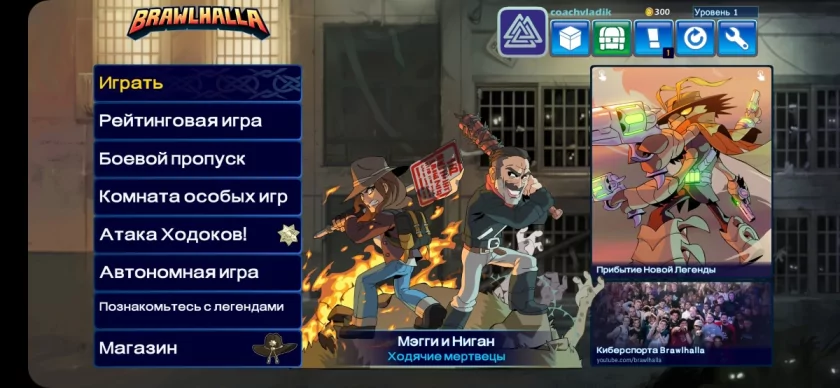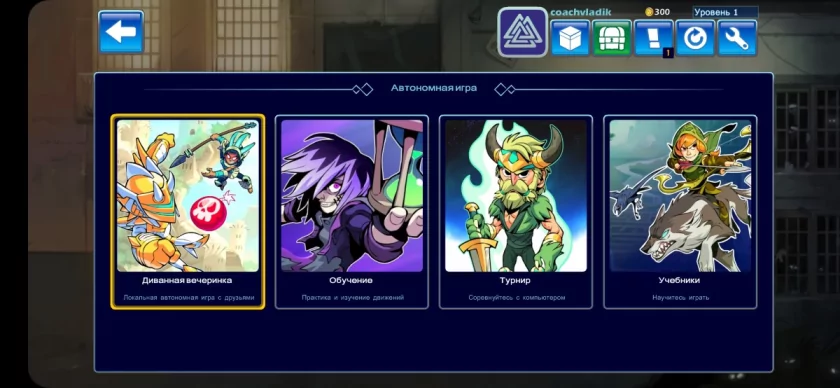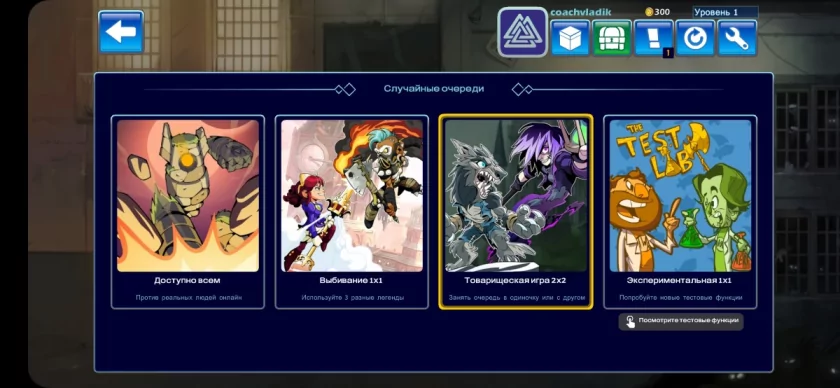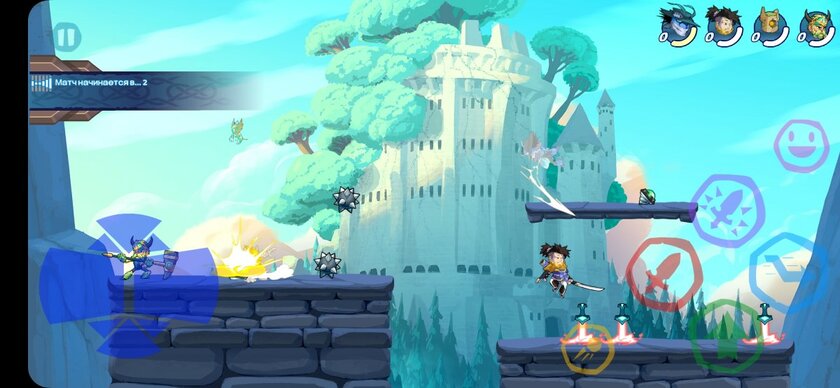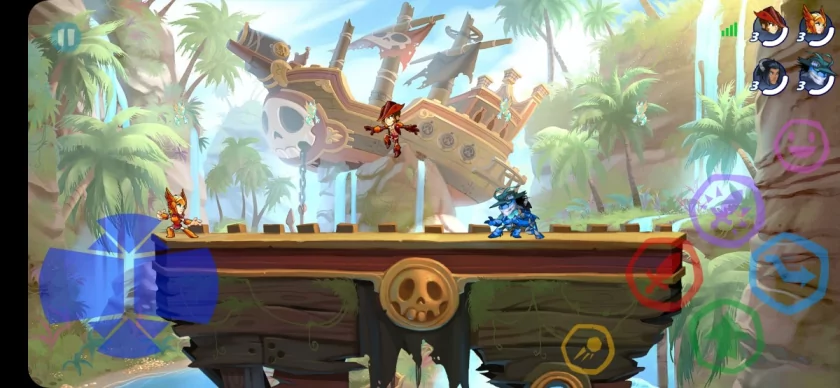 Despite the fact that Brawlhalla looks quite casual and "cartoonish", this fighting game is an official esports discipline – even tournaments with an impressive fund are held, up to 50 thousand dollars. And to make it more pleasant for gamers to train, the authors added the ability to play together – in the same rating battles "2 on 2", for example. Extremely simple controls, 2D graphics and low system requirements provide gamers with a low entry threshold, so finding a comrade for joint fights or dragging a friend into this virtual world will definitely not be difficult.
Frostborn: Coop Survival
Co-op play: between 4 friends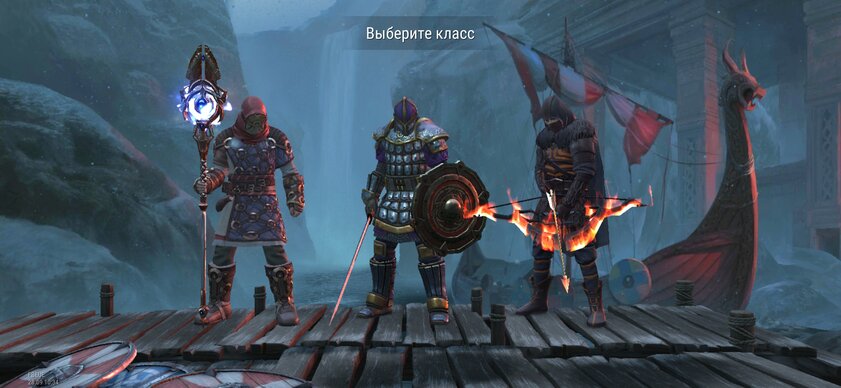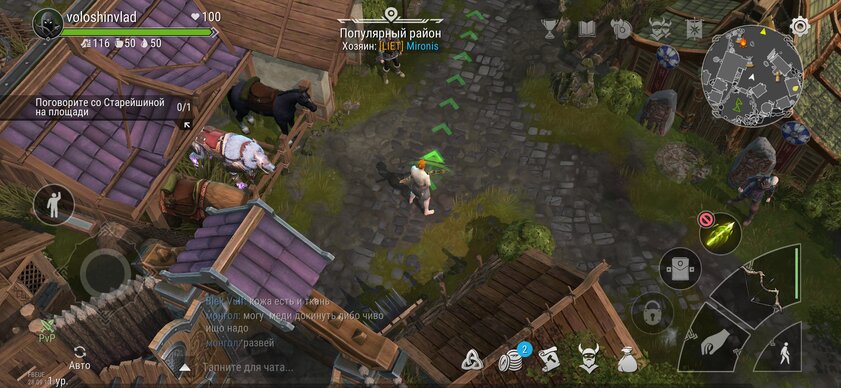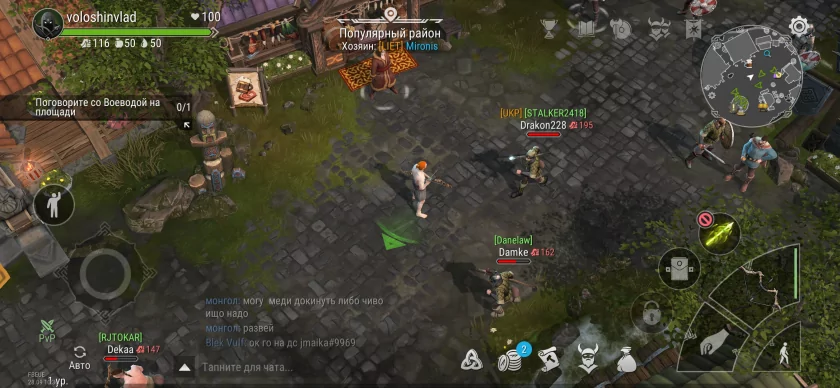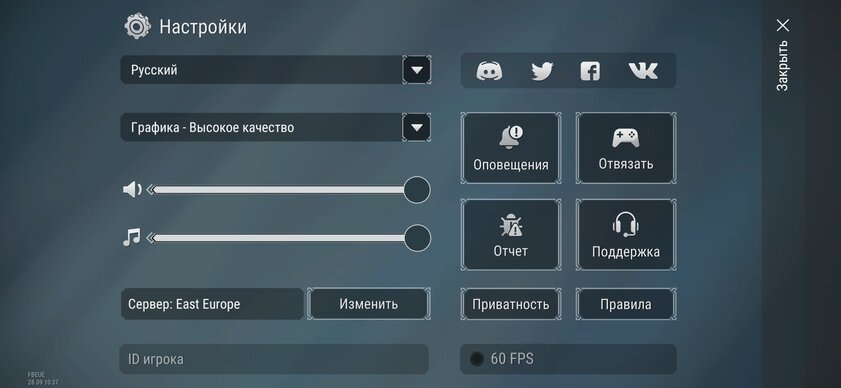 Gamers love to play various survival projects – this is a great opportunity to test their strengths without harm to their health. And Frostborn: Coop Survival gives this opportunity to the fullest, and there is no need to survive on your own – you can always find true friends and with them confront various difficulties. In addition, the game has many different classes that differ from each other in mechanics, characteristics and battle tactics, plus you can build your own settlement. If you have a lot of time and you want to play something leisurely and comfortably with your friends, then this game is almost the best choice.
Angeldust
Co-op play: no limit on the number of players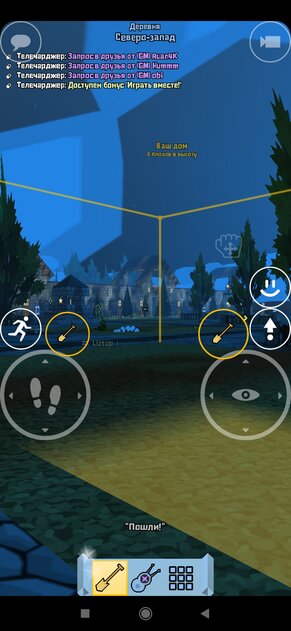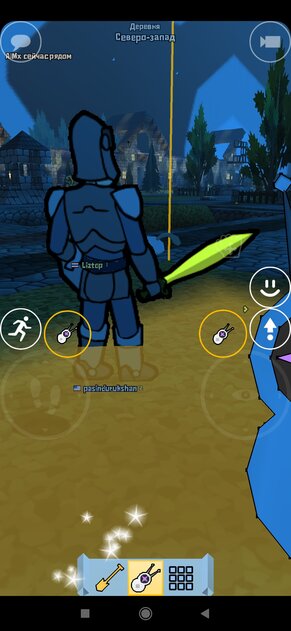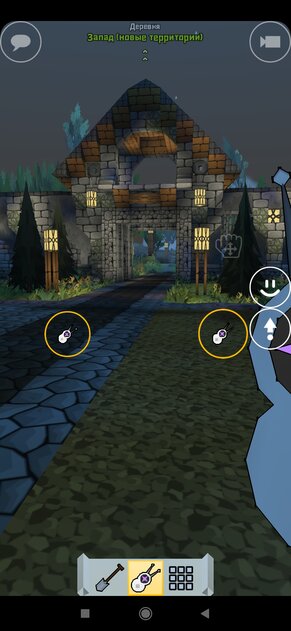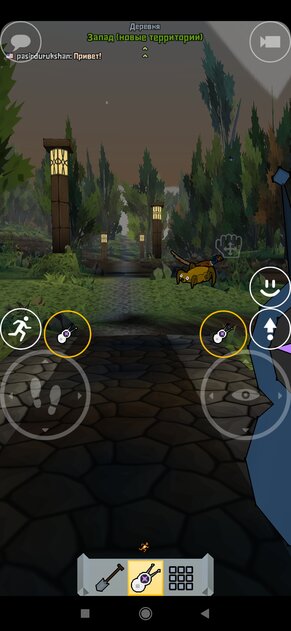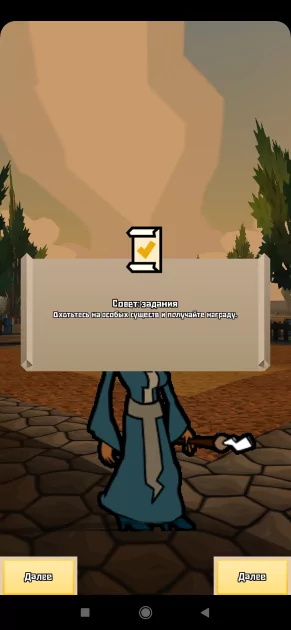 The release is quite unusual in terms of graphics – the developers decided to combine the volumetric virtual world created from cubes (because of this, the game is often called a clone of Minecraft), with flat characters in 2D. It looks strange in places, but you will definitely not see this anywhere else. And you can explore such a non-standard world not only in harsh loneliness, but also in company with friends who will help in battle. A huge number of different locations, a sea of ​​equipment, opponents, difficulties and funny situations – this is a complete recipe for a cool cooperative game that will not let go of dozens of hours.
Identity V
Co-op play: between 5 friends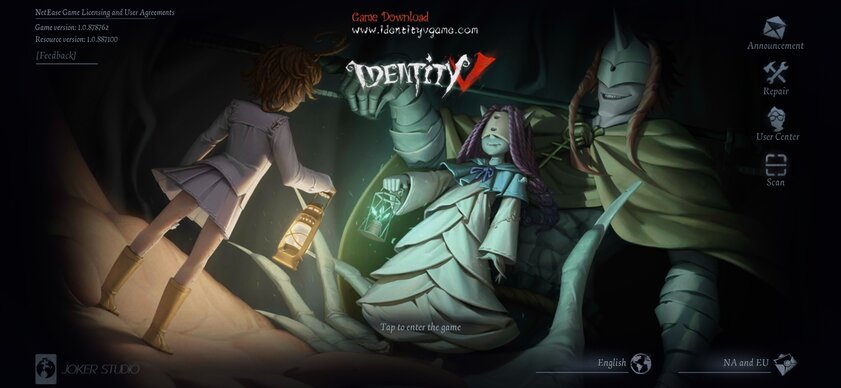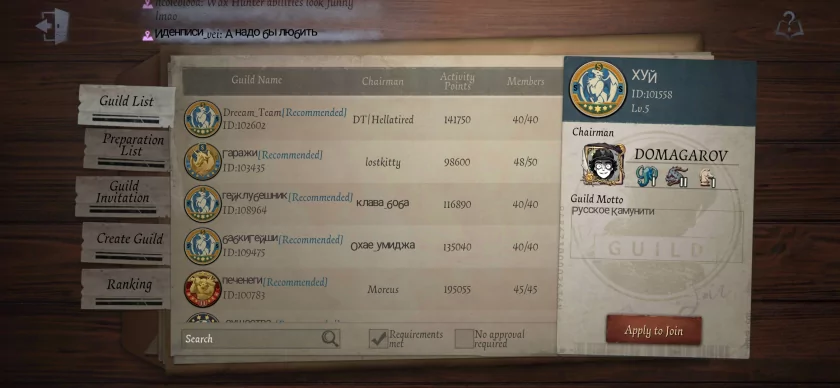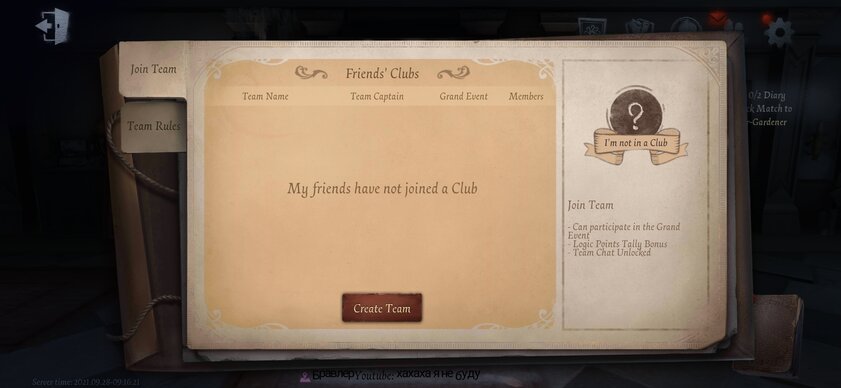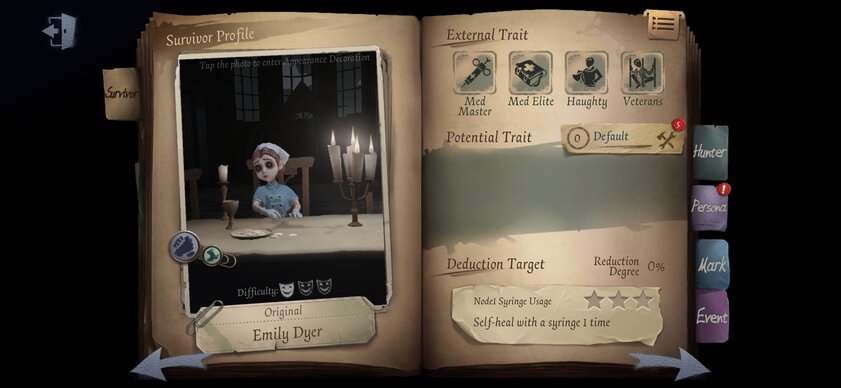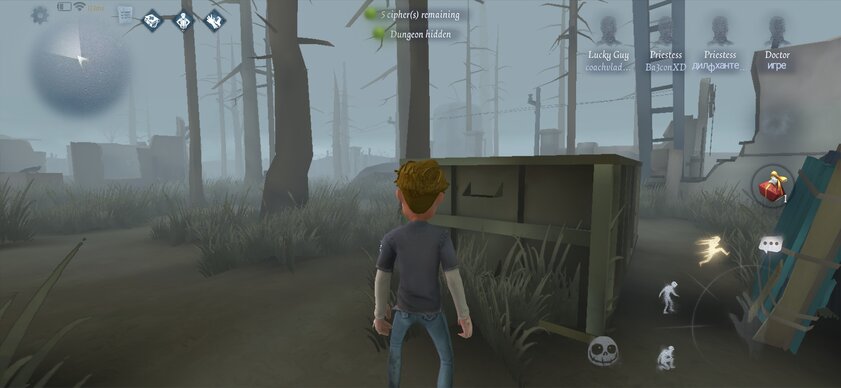 The mechanics of Identity V are extremely simple and straightforward – there is one Hunter and four Survivors, who have their own unique skills, abilities and goals. The Survivors, of course, have a goal to unravel 5 encryption machines in order to be able to escape from a closed area through a gate or a hatch, and the Hunter's goal is to prevent this by sending insolent people in jet chairs back to the estate. Both teams will need to come up with their own tactics so as not to run in vain, and teamwork also greatly helps in the process of passing. And it will always be possible to play against a friend, and not for him.
Mushroom Wars 2
Co-op play: between 2 friends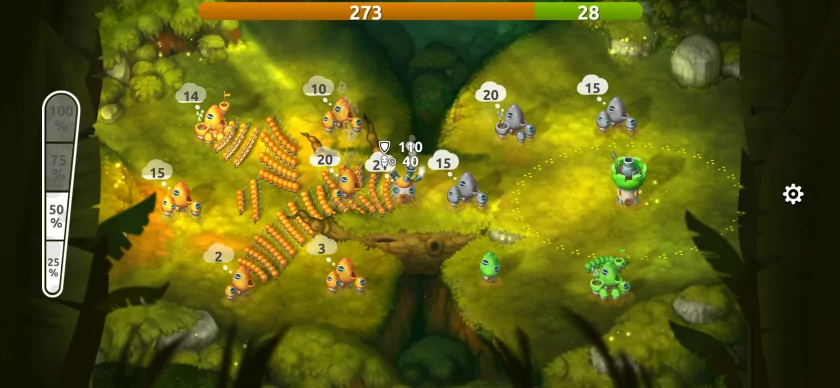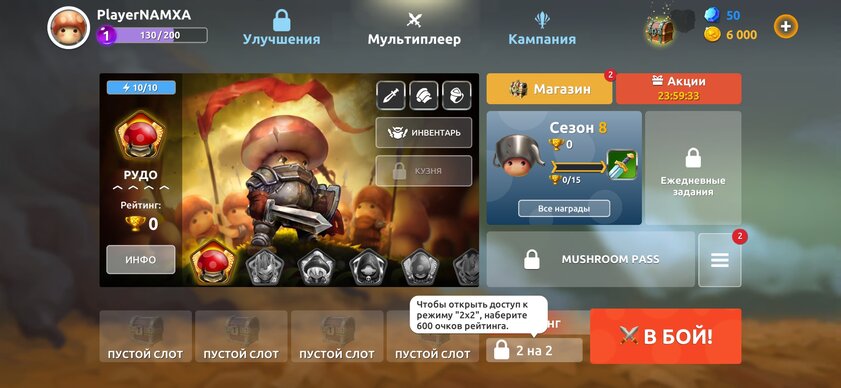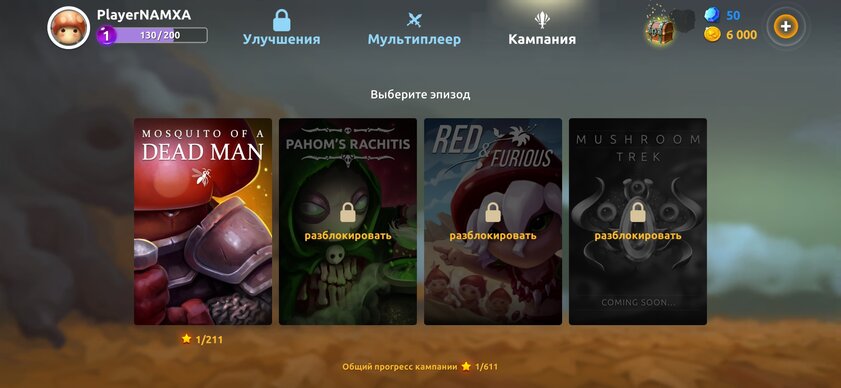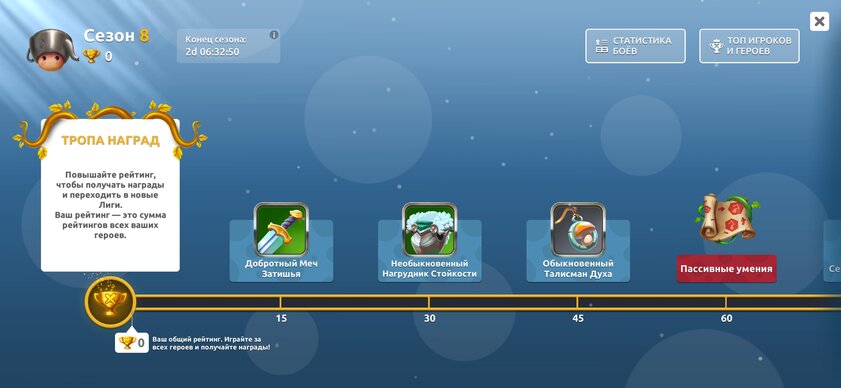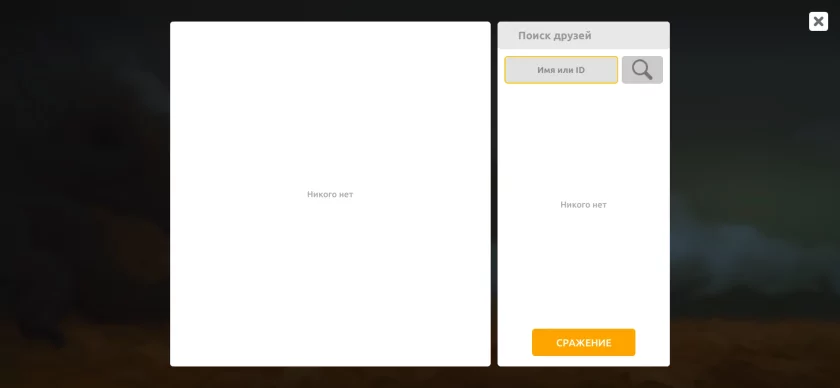 The real-time strategy Mushroom Wars 2 has a cool storyline that you should definitely go through, but in addition to this, the developers have implemented several multiplayer modes at once. They allow you to play together as a team of 4 players, fight each other and more – in fact, there are really a lot of competitive modes. And given that each player has a lot of units, while they need to be properly managed, allocated resources, captured buildings and slowly devoured the enemy, each battle will bring you and your opponents a sea of ​​positive emotions and joy (if you win).
Sea Battle 2
Co-op play: between 2 friends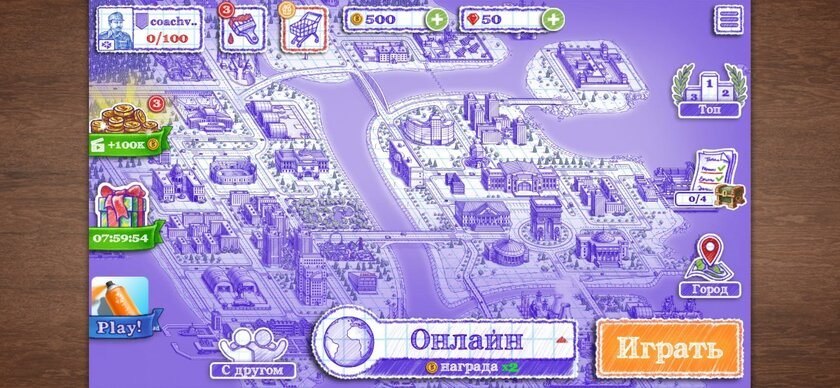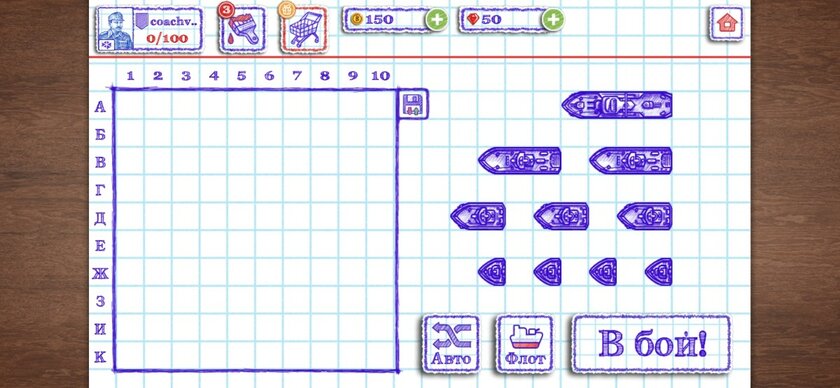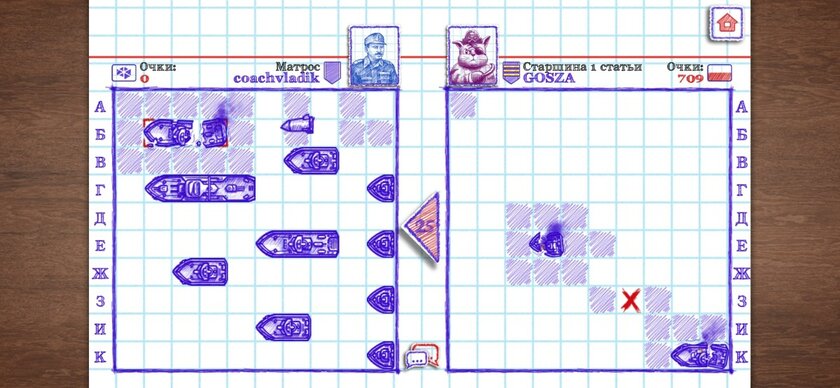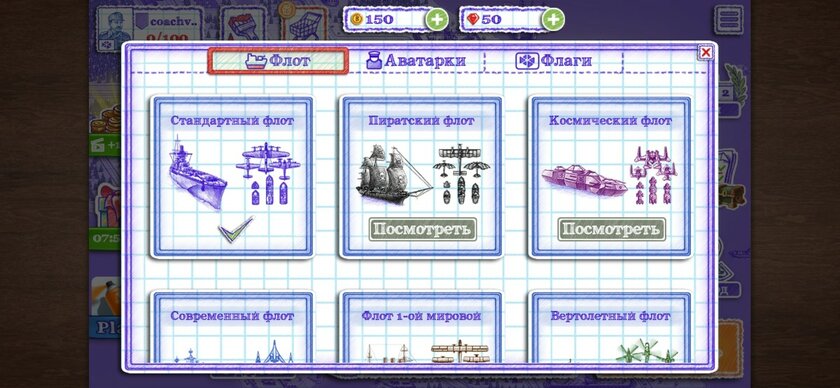 The game "Sea Battle" is deservedly considered legendary – once upon a time it was played in notebooks, drawing fields and ships, and now it's time for a digital upgrade. In Sea Battle 2, you no longer need to draw the battlefield – you just need to arrange the ships and go into battle against your next opponent. And you can look for an enemy both on the Internet in online battles, and among friends by sending an invitation to battle. The gameplay itself is extremely simple, the game does not require powerful hardware or high-speed Internet, and absolutely everyone knows the rules of a naval battle. One of the best casual games to play with your friends.
Portal Knights
Co-op PUBG Mobile: Between 4 Friends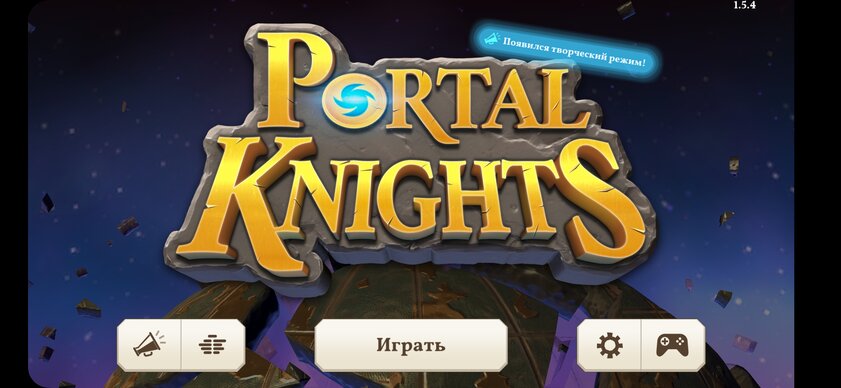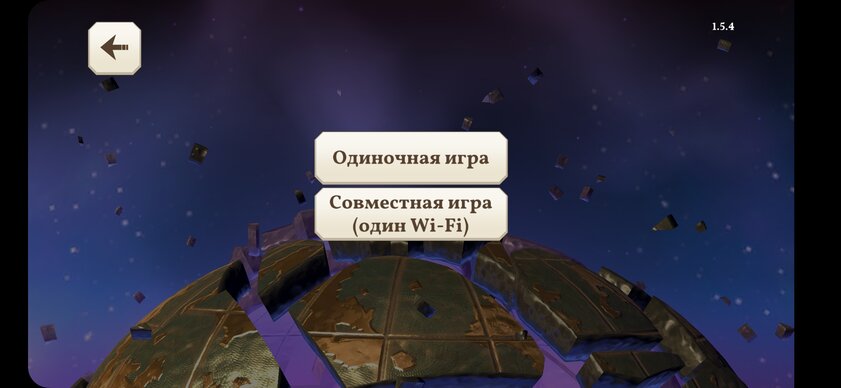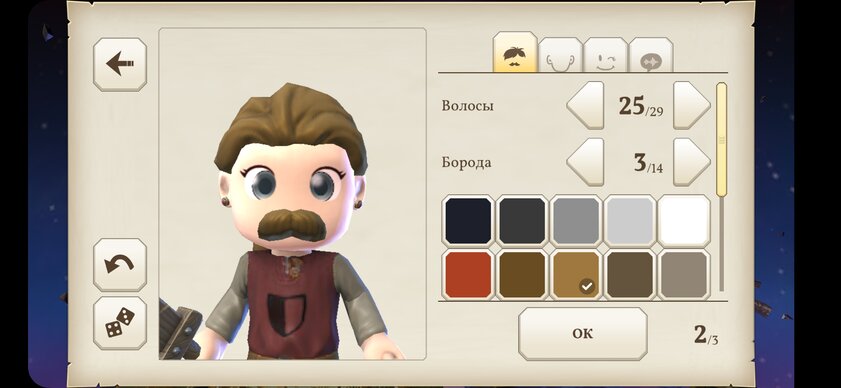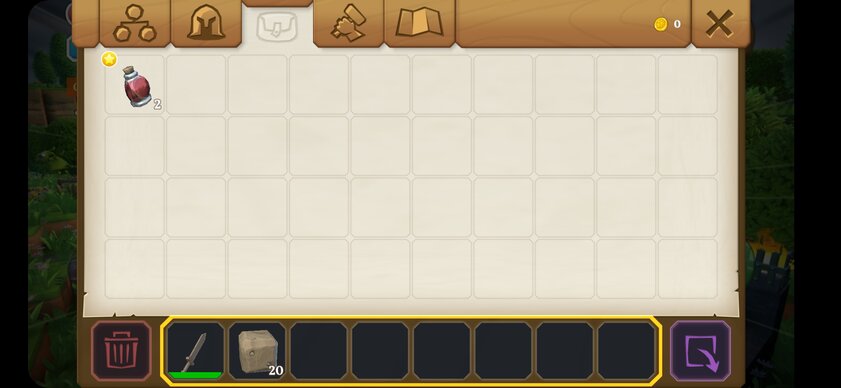 Portal Knights itself is very exciting and multifaceted – there are several character classes with unique skills, a sea of ​​equipment and weapons, you can fight enemies, build your island in creative mode, communicate with various NPCs and even build your house with furniture inside. And one player here will have enough gameplay for many hours, but you can still play together with friends (over one Wi-Fi network), destroying opponents and collecting resources in co-op. In this case, the game becomes many times more interesting and dynamic, there is an element of teamwork and the ability to combine classes right in battle.
PUBG Mobile / Fortnite / Garena Free Fire / Call of Duty: Mobile
Co-op PUBG Mobile: Between 4 Friends
Fortnite Co-op: Between 4 Friends
Garena Free Fire co-op: between 4 friends
Co-op Call of Duty: Mobile: Between 4 Friends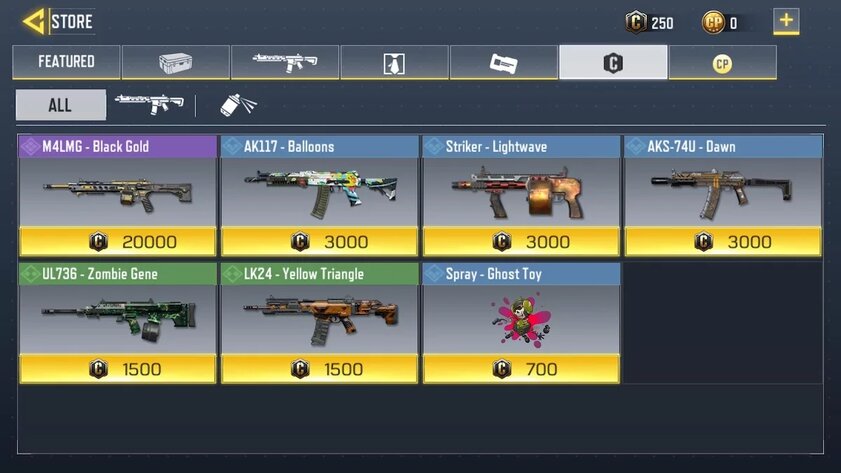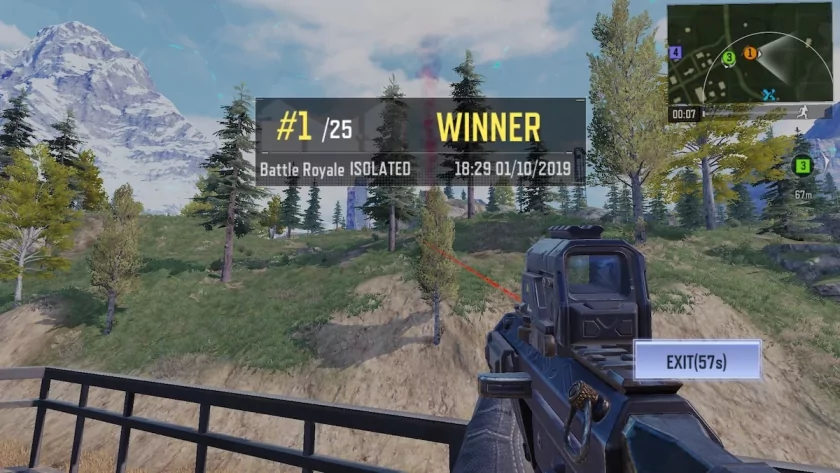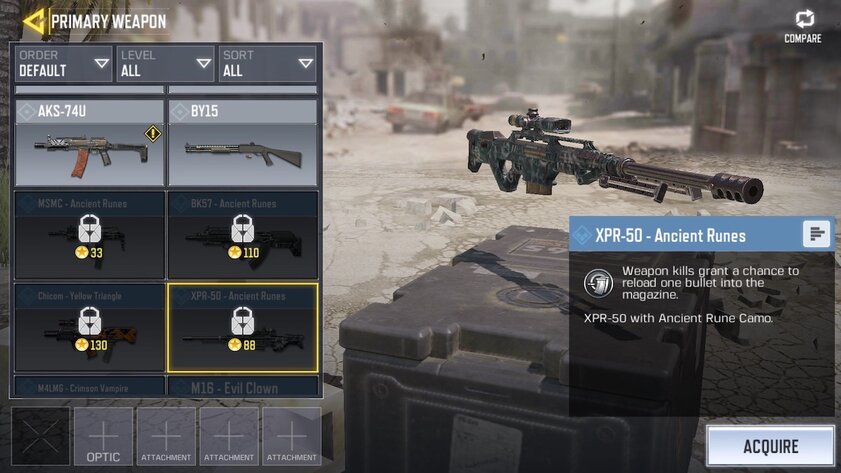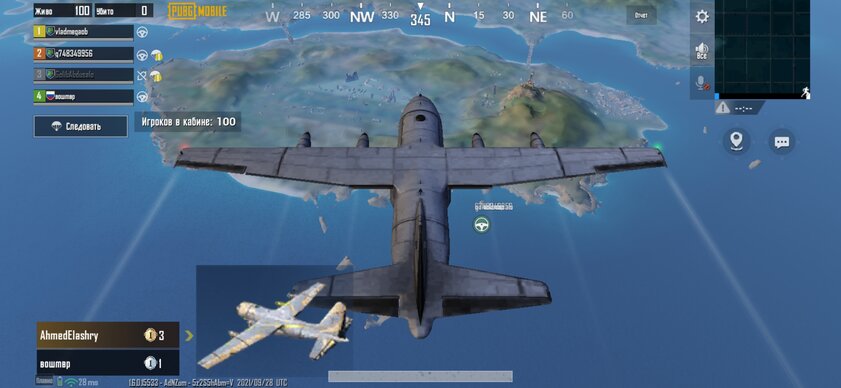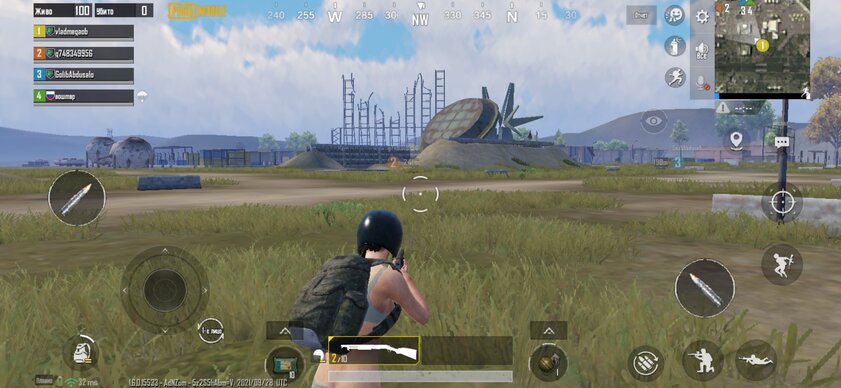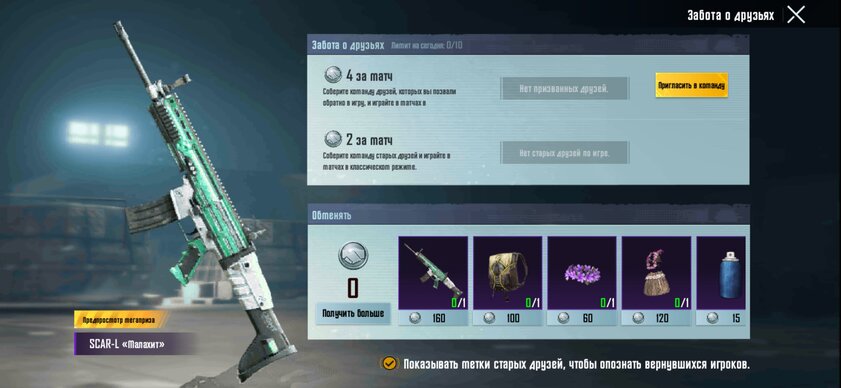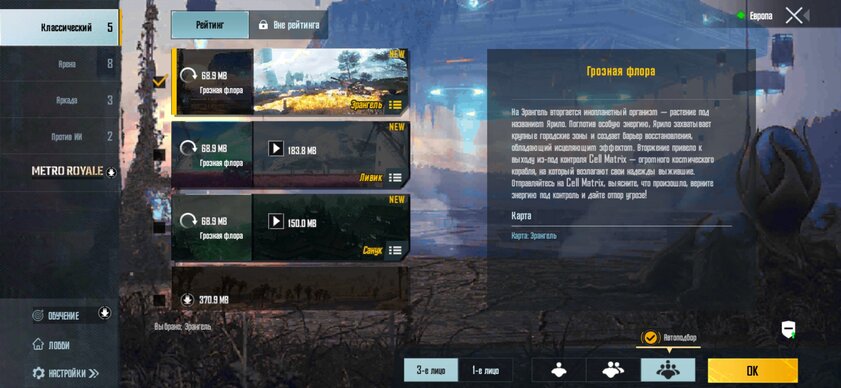 Battle Royale has long conquered both PC gamers and smartphone fans – some like to sit in the bushes and wait, some shoot well, and some just like that each new battle is not like the previous ones. And you can play with a teammate in a team, which only increases the chances of winning – it is much easier to survive and shoot the enemy when you are not alone. Fortunately, there are plenty of games in this genre on the market – PUBG Mobile almost exactly copies its older brother, Fortnite is brighter in graphics and requires building, and not just shooting, Garena Free Fire is somewhat reminiscent of PUBG, but with a higher level of arcade. Even in Call of Duty: Mobile, the developers added a separate mode, which fans really liked.
Roblox
Co-op play: no limit on the number of players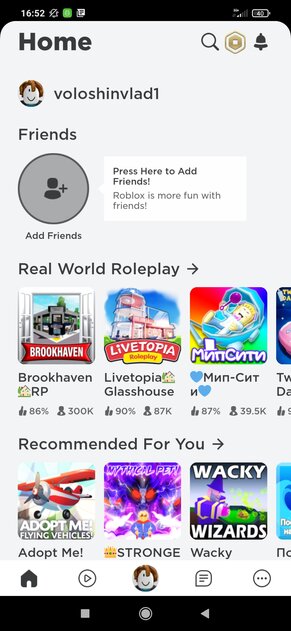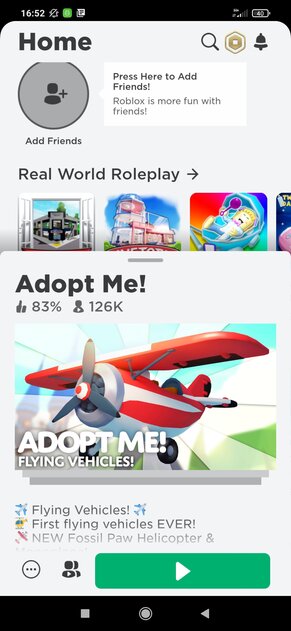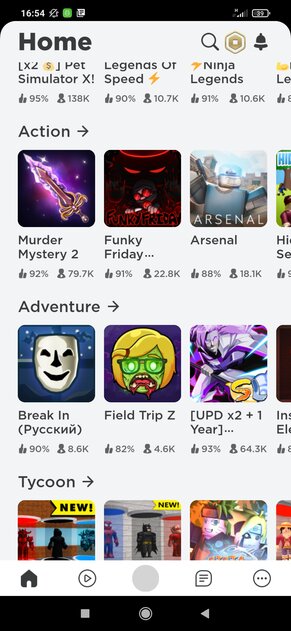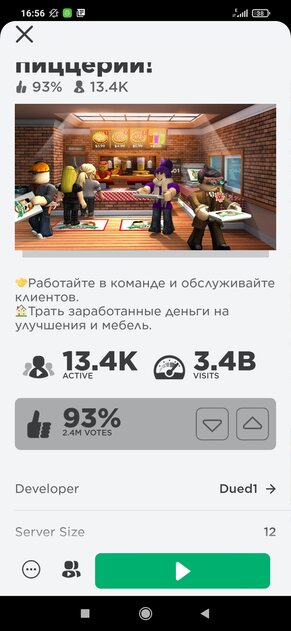 Relatively speaking, Roblox is not a game – it is a platform for hundreds of virtual worlds that can be created both by gamers themselves and by entire studios. Thanks to this, the gamer gets the opportunity to explore a variety of locations, travel and study the creations of other users in a company with their friends. The arsenal is so impressive that it will be trivial to visit every world created in Roblox, not to mention thoroughly study them all. One of the best solutions for those who want to try themselves in the role of a virtual pioneer traveler.