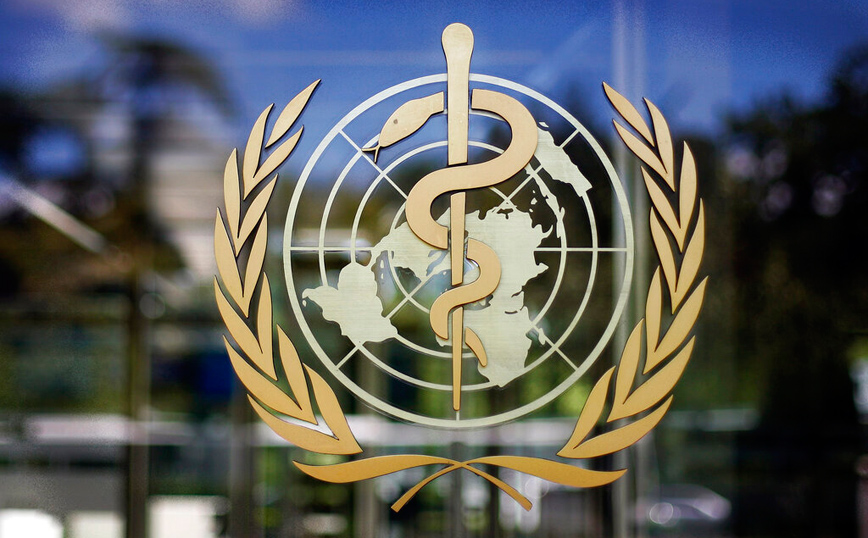 At its meeting G7 Health ministers from the G7 countries reached an agreement on epidemiological preparedness, on the occasion of the outbreak of pandemic of the coronavirus and decided to increase the mandatory contributions to World Health Organization.
According to Reuters, the G7 countries have committed to increase their mandatory contributions to the World Health Organization by 50% by 2030-2031 to strengthen its international leadership role, according to the announcement.
«This pandemic will not be the last", Said characteristically Karl Lauterbach, Minister of Health of Germany, the country currently holding the rotating presidency of the G7. "We must take precautions today so that we do not find ourselves unprepared tomorrow."
In fact, the health ministers also pledged to continue to help Ukraine run and rebuild its healthcare system.
Source: News Beast