US SEC Chairman Gary Gensler said that cryptocurrencies should be considered securities, but the agency is ready to share the "regulatory reins" of the industry with the CFTC.
Gary Gensler spoke at the New York Summit hosted by the Legal Practice Institute. He once again urged cryptocurrency companies to register with the US Securities and Exchange Commission (SEC), whether they are digital asset trading platforms, cryptocurrency brokers or crypto lending services.
The SEC chairman mentioned former US President Franklin Delano Roosevelt, who passed the Securities Act of 1933. According to this law, the public must receive complete and reliable information about companies that issue securities. After analyzing this information, investors can decide how much risk they are willing to take.
"Securities laws should cover crypto assets. Cryptocurrency organizations are also run by entrepreneurs who seek to attract a wide audience. The cryptocurrency market is quite compatible with securities laws, because the protection of investors is still relevant, regardless of the use of the latest technologies," Gensler said.
He added that the SEC is committed to working with Congress to regulate cryptocurrencies. The agency is also willing to engage with the U.S. Commodity Futures Trading Commission (CFTC) as virtual asset service providers (VASPs) may need to register with both regulators.
Earlier, Gensler compared the work of cryptocurrency firms to investment companies and banks, as they manage millions of dollars of user funds. This is another argument in favor of registering with the SEC, Gensler believes.
Despite the regulator's willingness to engage in dialogue with crypto companies, many industry enthusiasts have criticized the SEC for its lack of clear provisions for the oversight of crypto assets. For example, the American billionaire Mark Cuban (Mark Cuban) believes that it is easier for the regulator to file a lawsuit against companies than to publish specific recommendations for them.
Source: Bits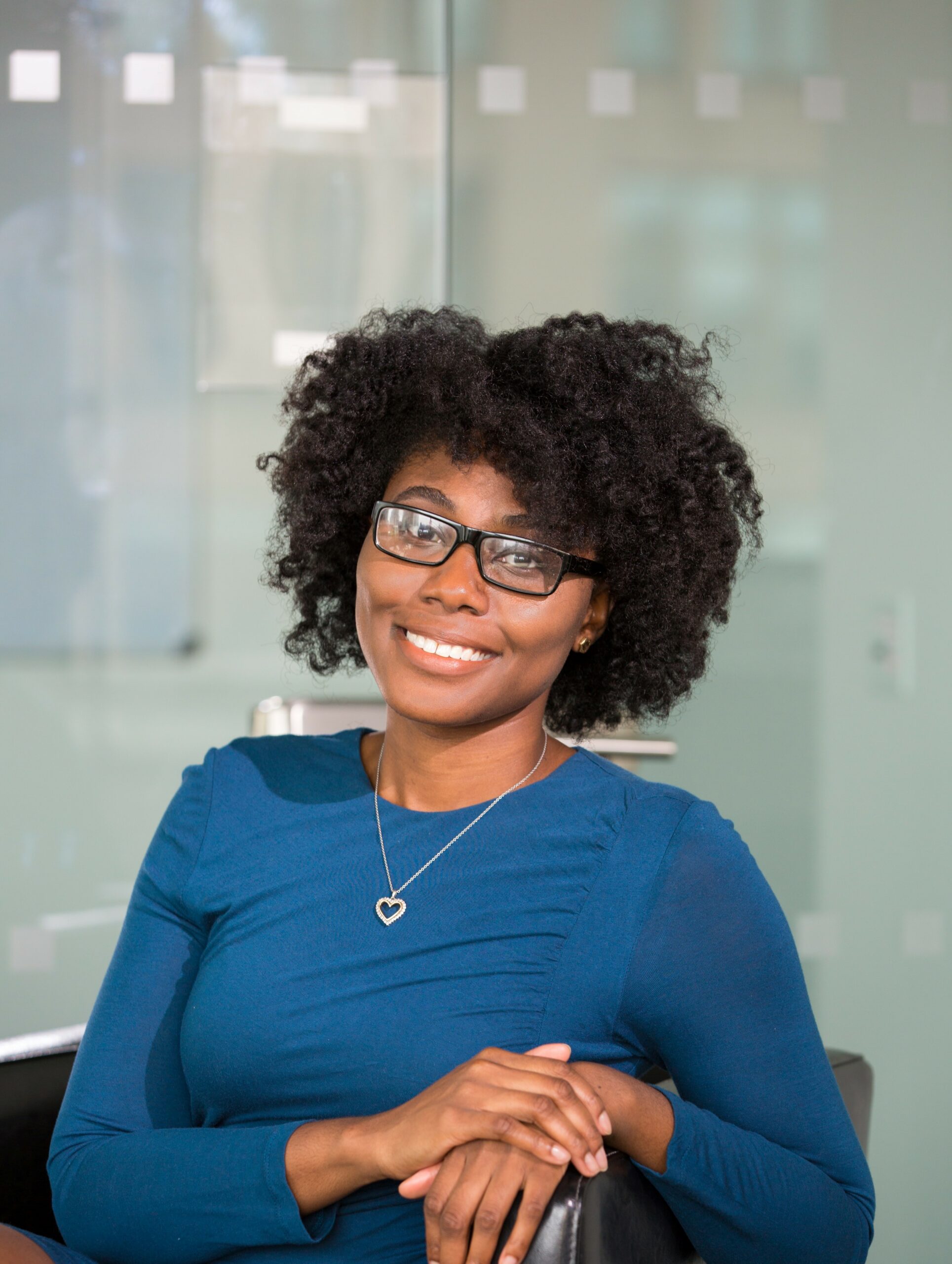 I am an experienced journalist, writer, and editor with a passion for finance and business news. I have been working in the journalism field for over 6 years, covering a variety of topics from finance to technology. As an author at World Stock Market, I specialize in finance business-related topics.