Europe has the opportunity to become completely independent of Russia's energy, which has suspended deliveries of natural gas to European countries through the Nord Stream, estimated today the US Secretary of State Anthony Blinken before returning to NATO headquarters in Brussels.
"There is a huge opportunity (…) to get rid once and for all of this dependence on Russia, to get rid of this power that Russia exercises in Europe using energy as a weapon," Blinken told reporters before departing Poland , one day after a surprise visit to Kyiv.
Europeans have set themselves the goal of weaning themselves off Russian hydrocarbons to avoid an energy crisis.
Russia stopped deliveries at the end of last week gas to Europe via the Nord Stream pipeline, explaining that due to Western sanctions it cannot proceed with the maintenance of one of its turbines.
So far Moscow has taken advantage of rising energy prices to boost profits, despite falling oil and gas exports.
Blinken from NATO headquarters today will insist on the need for its members to show "unity" to "ensure that our Alliance is as strong as possible in order to prevent any further Russian aggression", as reported by the French Agency and relays the Athens News Agency.
Estonia supports decoupling the price of electricity from that of natural gas
In the meantime, "Estonia supports measures that can be implemented quickly, that can be implemented across Europe, that we don't have 27 separate ceilings on prices, but similar systems and temporarily," said the country's Minister of Economic Affairs and Infrastructure , Riina Sikut, incoming at the extraordinary council of Energy Ministers in Brussels.
She added that "Estonia supports the decoupling of the price of electricity from that of natural gas, and even if we talk about a ceiling on Russian natural gas imports, Estonia supports it. Supports sanctions on Russian energy. We are not as selective as perhaps some other Member States are.'
Also, Mrs. Sicut noted that "it is a period of crisis, we should not make significant changes in our energy markets, but we must ensure that price levels fall."
Source: News Beast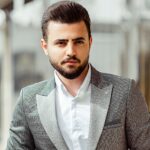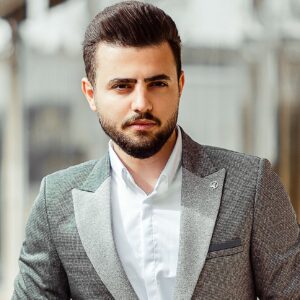 I'm Robert Neff, a professional writer and editor. I specialize in the entertainment section, providing up-to-date coverage on the latest developments in film, television and music. My work has been featured on World Stock Market and other prominent publications.