- Article Top Advertisement -
The Brazilian Gross Domestic Product (GDP) increased by 0.1% in November compared to October 2022, according to the GDP Monitor, calculated by the Brazilian Institute of Economics of the Getulio Vargas Foundation (Ibre/FGV). Compared to November 2021, economic activity expanded by 2.0% in November 2022.
"The 0.1% growth of the economy in November is explained by the positive performance of agriculture and industry. The service sector, in turn, which has shown a decelerating trend since the second half of the year, presented a retraction in November, after six consecutive months of positive rates. It is important to highlight the performance of this sector, as it has been responsible for around 80% of GDP growth in 2022. The high interest rates combined with the high level of household debt contributed to this slowdown in services," said Juliana Trece, coordinator of the GDP Monitor – FGV, in an official note.
- Article Inline Advertisement 1-
The GDP Monitor anticipates the trend of the economy's main index based on the same data sources and methodology used by the Brazilian Institute of Geography and Statistics (IBGE), responsible for the official calculation of the National Accounts.
In the quarter ended in November 2022, the economy grew by 2.6% compared to the quarter ended in November 2021. From the perspective of demand, household consumption grew by 4.4% in the period. Gross Fixed Capital Formation (GFCF, a measure of investments in GDP) increased by 5.6% in the quarter up to November this year compared to the same period last year.
"All GFCF segments grew, but machinery and equipment was the main factor responsible for this performance, with a contribution of around 70%", informed the FGV.
Exports of goods and services grew by 15.1% in the quarter to November 2022 compared to the quarter to November 2021, while imports increased by 6.5%.
In monetary terms, GDP reached approximately R$ 8.990 trillion from January to November 2022, in current values. The economy's investment rate was 19.9% ​​in November 2022.
Source: CNN Brasil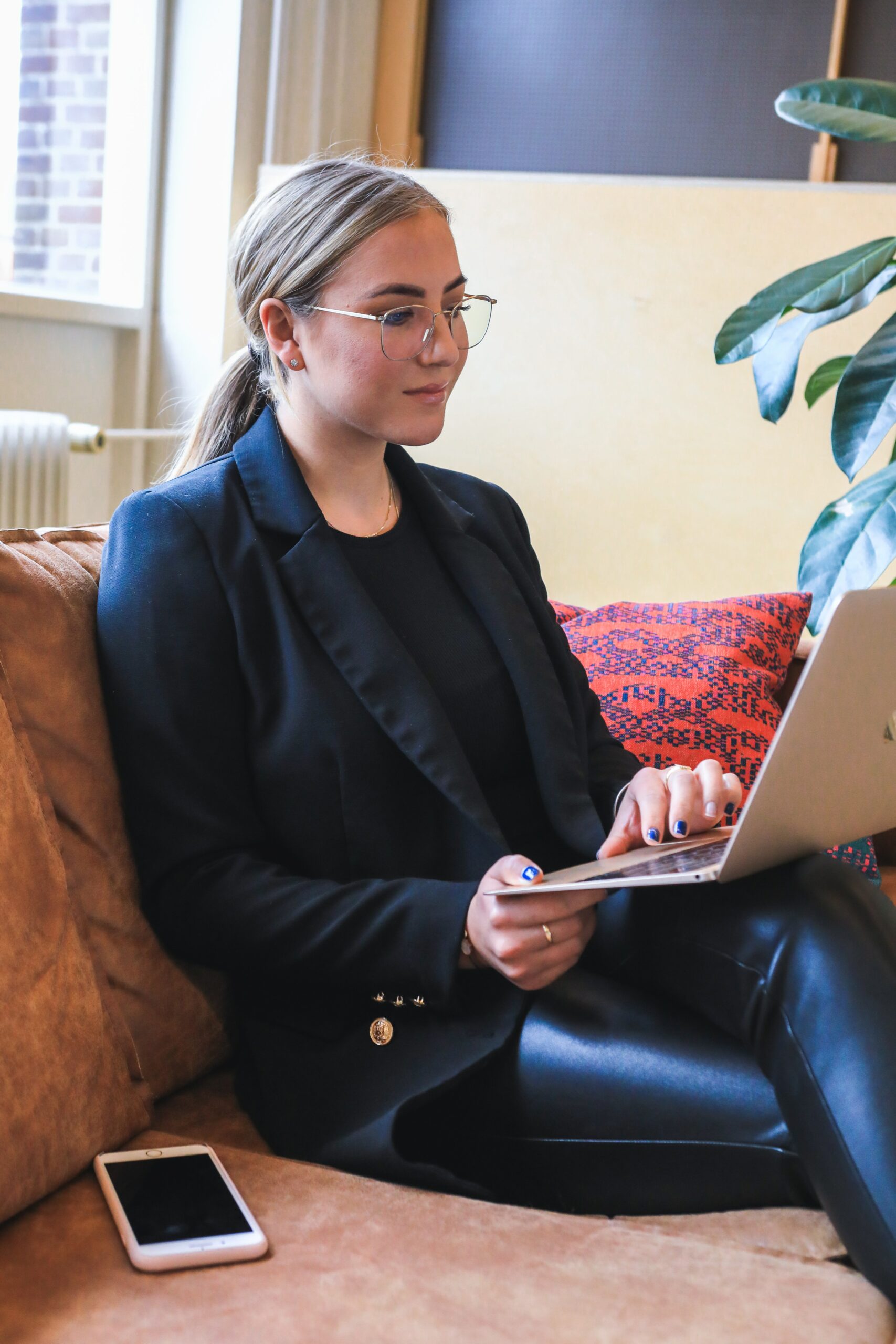 A journalist with over 7 years of experience in the news industry, currently working at World Stock Market as an author for the Entertainment section and also contributing to the Economics or finance section on a part-time basis. Has a passion for Entertainment and fashion topics, and has put in a lot of research and effort to provide accurate information to readers.
- Article Bottom Advertisement -