Chinese carmaker Geely, which owns Volvo, has announced that its chairman Eric Li, also known as Li Shufu, is setting up a new company that will make premium smartphones.
Founder Zhejiang Geely Holding's new venture will aim to launch its first smartphone by 2023 and sell 3 million units in the first year.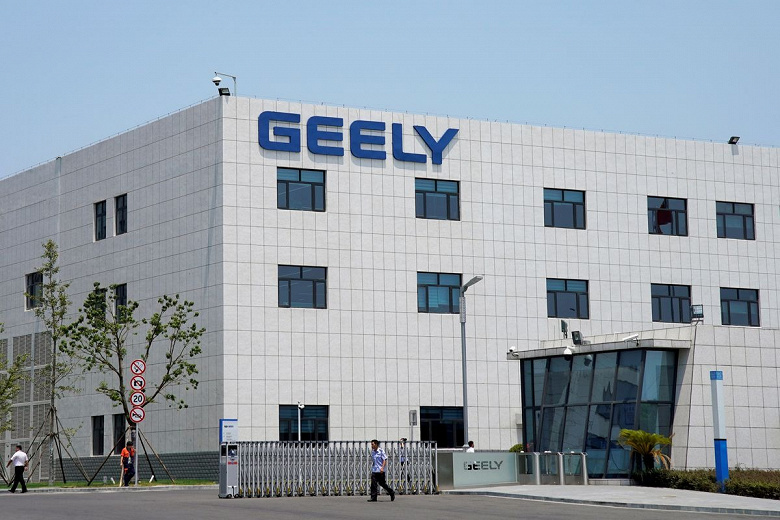 Lee had previously made futuristic bets on ventures such as flying cars and helicopter taxis. In a smartphone market that is no longer growing in China, the new company will have to compete with Apple, Xiaomi and other established manufacturers.
Notably, smartphone makers are pushing to enter the electric vehicle market, realizing that the smartphone boom is coming to an end. However, Geely is the first car manufacturer to try to move in the opposite direction.
The company said in a statement to Reuters that the new company will be called Hubei Xingji Shidai Technology Co Ltd and that it has already signed an agreement with the Wuhan Economic and Technological Development Zone to establish a headquarters in the central city of Wuhan. Li owns 55% of Xingji Shidai. The project will be financed with an investment of $ 1.55 billion.