Official sales of the most affordable 3D card in the Ampere line, the GeForce RTX 3050, will start next week on January 27th. Reviews will appear the day before, but the performance of this 3D card in mining cryptocurrencies is already known. And there's not much to count on here: hardware protection against mining makes the purchase of a GeForce RTX 3050 not for gaming purposes completely pointless.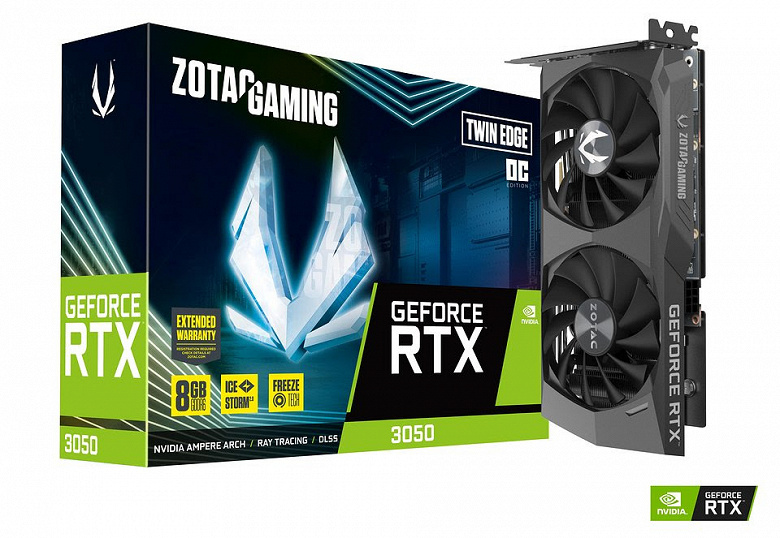 Even if you buy a GeForce RTX 3050 for the recommended $250 (in the US) or 25,000 rubles (in Russia), it will pay off in at least 500 days. And the point here is not only the sagging Ethereum quotes, but also the extremely low performance: the maximum that we managed to squeeze out of it was 13.5 MH / s with a consumption of 57 watts. In another "non-optimized" configuration, the performance is 12.5 MH / s with a consumption of 73 watts. For comparison, the Radeon RX 6600 delivers about 28-30 MH/s while consuming the same 60W.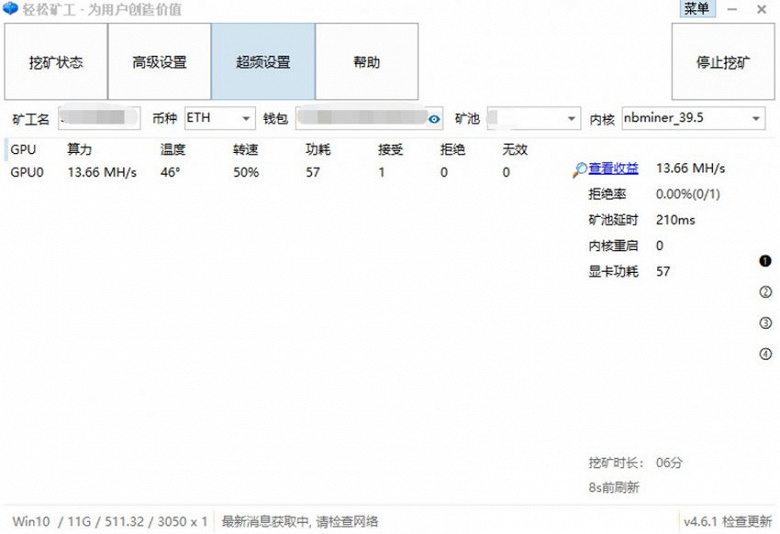 In general, crypto miners will not be interested in such a model, but gamers will probably line up. Especially if the real retail prices are not higher than the recommended one. However, there is not much hope for this.