Even before at work, even before in society, the gender gap begins within the walls of the house. Fewer than one in 10 women (9.3%) manage the budget and family expenses. 3 out of 4 (76%) are not satisfied with how the workload is divided with the partner and one out of two declares that she takes care of the children alone. These are some of the data from the LEI (Work, Equity, Inclusion) survey of the Libellula Foundation on over 4,000 women (including office workers, workers, managers and freelancers from all over Italy), promoted for the campaign «The truth cannot remain in the shadows ».
The great imbalance in the division of the mental and material load in couples leads to the conclusion that "women's time is essentially time spent on others", as explained by Giuseppe Di Rienzo, director general of the Libellula Foundation. «If the decision-making and economic power of women in the world of work is slowly growing and evolving, acquiring more and more space and importance, it is at home that there is still a worrying gender equity gap which undermines full independence in the female sphere. The decision-making power in the family, in many cases, is less than that gained at the working level, and to this is added the greater load of domestic work that women undertake compared to their partners».
Only 2% of cases in which the man takes care of the children exclusively (in 8% of cases other figures do it). The interviewees also state that they use more than 80% of their time for work, travel and care, domestic and family activities. And, thus, there is practically no more left for activities such as sports, cultural initiatives and volunteering. «The fact that many women hold positions of responsibility at work while at home their opinion on financial matters matters less should make us think. As is happening in the professional world, it is necessary to create a shared culture to achieve full equality even at home, which allows women to dedicate time to themselves and be protagonists of family economic life», adds Di Rienzo.
The gender gap at home worsens the one in the workplace: a vicious circle that stifles women's desires and ambitions.
More stories from Vanity Fair that might interest you:
Mothers "forced" to leave their jobs: 25,000 quit
New mothers and work: how difficult it is!
Moms don't quit, the world of work needs mothers
Source: Vanity Fair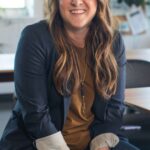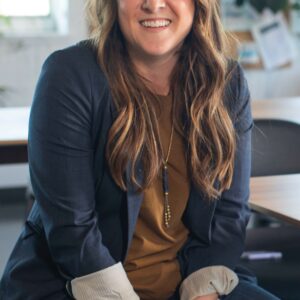 I'm Susan Karen, a professional writer and editor at World Stock Market. I specialize in Entertainment news, writing stories that keep readers informed on all the latest developments in the industry. With over five years of experience in creating engaging content and copywriting for various media outlets, I have grown to become an invaluable asset to any team.