And this week was "rich" in news, with photographers capturing the most important events that occupied world journalism this week.
The fact that a picture is worth a thousand words is proven. Not much needs to be said about the photos below. They are concentrated in them what happened in the world last week.
Polytechnic anniversary: ​​Mass "present" on the march
A boy looks out over the horizon from the Griffith Park Observatory Trails Peak at Los Angeles. According to the official figures of the UN in The population has reached 8 billion on Earth, which unfortunately is getting hotter and hotter. But climate science and population experts say the two issues are not as connected as they seem.
Source: News Beast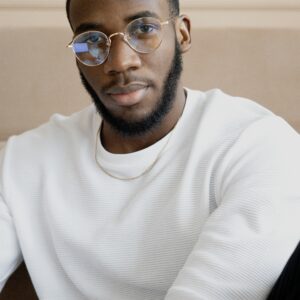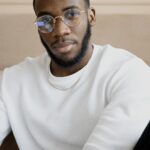 I am a journalist and author who works for World Stock Market. I have written about the stock market for years and I love it.