The parties have notified the US Securities and Exchange Commission that Genesis is withdrawing from the Grayscale Bitcoin Trust and terminating the marketing support agreement.
The notice to the SEC states that the Genesis cryptocurrency broker will no longer partner with Grayscale in distributing and marketing support for Grayscale Bitcoin Trust shares. Starting October 3, Genesis will no longer be authorized members of the trust, although it will continue to serve as a liquidity provider.
Analyzing the reasons for the termination of the agreement, which has been successfully operating over the past four years, experts of the crypto community agree that several events may have influenced the decision of the parties.
First, in August, against the background of the ongoing crypto winter, losses and a reduction of 20% of the staff, Genesis CEO Michael Moro resigned. The dismissal of the top manager was accompanied by information about significant losses of Genesis assets as a result of the collapse of the Three Arrows Capital hedge fund. The loss was so significant that it required the intervention of the parent company Digital Currency Group to help offset some of the losses.
Second, last week Genesis' director of sales and credit, Matthew Ballensweig, announced that he was stepping down to become an advisor to the company.
Thirdly, Grayscale put the finishing touches after failing to convert the Grayscale Bitcoin Trust into an OTC exchange traded fund. The application was rejected by the SEC because the company failed to justify to the regulator a set of measures "to prevent fraudulent and manipulative actions and practices."
In response, Grayscale CEO Michael Sonnenshein filed a lawsuit against the SEC, accusing the regulator of "failing to apply a consistent approach to similar investment vehicles."
Source: Bits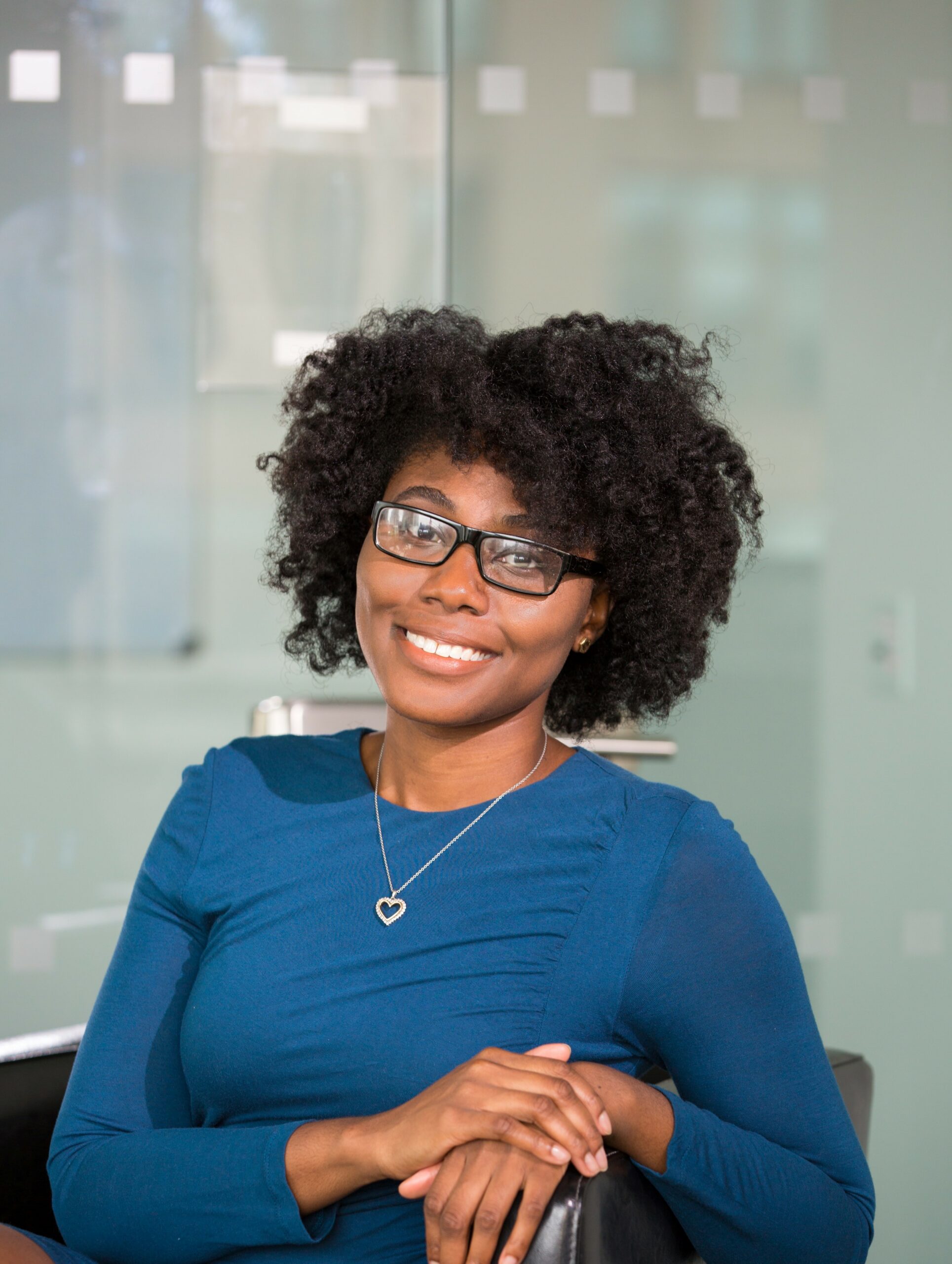 I work as an author at World Stock Market. I specialize in financial analysis and market commentary. I have been working in the financial industry for over 8 years, and have authored articles on a wide range of topics, including stocks, commodities, and currencies. I am also a frequent contributor to global stock markets on Seeking Alpha.