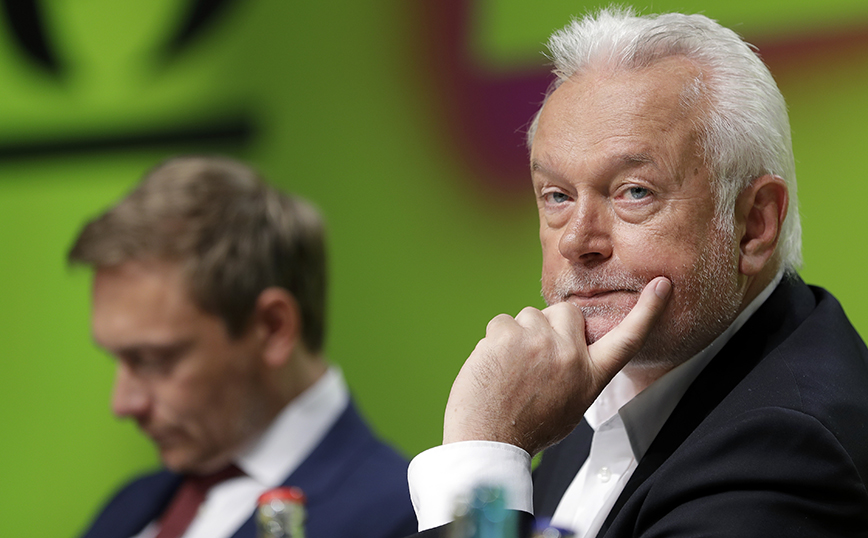 Reactions to Turkey provoked the vice president of the German parliament, Wolfgang Kubicki, as he called in a speech of the Free Democratic Party (FDP) a "sewer rat" Recep Tayyip Erdogan.
Kubiki, who is also vice president of the government's junior partner, the FDP, according to DW warned the government of a new influx of refugees, arguing that Turkish President Erdogan could lead to a new influx of immigration.
In his speech, the 70-year-old politician also criticized his coalition partners, the Social Democratic Party (SPD) and the Greens. "When will we get to the point where Putin sees us as a party to the war?"
Kubiki, in a written statement to DW, said of the disputed statement: "I described Mr. Erdogan as a 'sewer rat.' The rat is small, cute, but also smart. He is a cunning being. For this reason, he is also considered as the main character in many children's stories, like for example Ratatouille".
Reaction from the Ministry of Foreign Affairs of Turkey
The press representative of the Ministry of Foreign Affairs stated that: "These unacceptable statements are not worthy of the deputy speaker of the Parliament, as well as they are completely devoid of political morals and responsibility. These inappropriate statements essentially give an idea of ​​Kubiki's political and moral level and reveal his vulgarity. Our reaction was also reported to the German Ambassador in Ankara, who was summoned to our Ministry today."
Source: News Beast