The German Federal Financial Supervisory Authority (BaFin), based on studies of the impact of new technologies on finance, began to introduce blockchain into regulation.
The new initiative of the supervisory authority was launched based on data received from the University of Innsbruck in Austria. The university, on the instructions of the regulator, studied how blockchain and cryptocurrencies are changing the financial system. For example, they allow innovative payment providers to access banking data, with the consequent risks of data breaches and the concentration of power in a few large technology firms.
The authors of the study argue that regulators will be able to more effectively fight cybercrime using the blockchain, but this will require a lot of additional effort. Legislators and regulators around the world are seeking to introduce crypto technology into the regulatory web, but some officials worry that they will have to perform duties that lie far beyond the normal activities.
Experts argue that distributed technologies can actually help achieve public policy goals, such as tax collection or combating financial crime, if regulators learn how to use them correctly. But this may require some changes in working methods. The researchers believe that regulators with the help of new technologies will be able to detect cyber attacks directly, rather than waiting for routine reporting.
"Even data that is not collected from controlled organizations but from publicly available sources can add value to IT oversight," they say.
According to experts, the resources required to maintain and interpret the flow of information are high. This requires a small group of officials working around the clock. The authors of the report emphasize that in order to cope with such a load, BaFin will have to cooperate with the German Ministry of Finance or other regulatory bodies, such as the Federal Office for Information Security (BSI).
Recently, the US Commodity Futures Trading Commission announced the creation of a new division to oversee technical innovation, which, among other things, will regulate the cryptocurrency market.
Source: Bits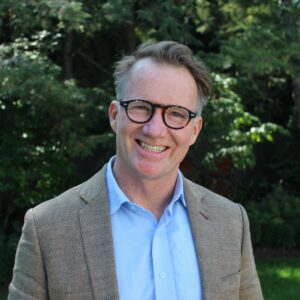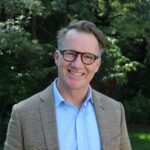 I have worked in the news website industry for over 10 years. I currently work as an author at World Stock Market and write about various financial topics. My goal is to provide readers with informative, insightful content that will help them make sound investment decisions.