The kidnapping of its health minister Germany Karl Lauterbach and the overthrow of the government, he was planning an organization that was dismantled thanks to the involvement of a secret policeman.
According to an announcement by the federal court, a special police officer from the Criminal Division of Rhineland-Palatinate was "collaborating" with the organization in question during the period November 2021 – April 2022 and participated in the exchange of messages between its members on the Telegram platform.
Authorities now know details of plans for a two-week widespread blackout, which could lead to a coup and the kidnapping of Mr. Lauterbach and indeed while he would be a guest on a television show, in front of the cameras. The person had been chosen by a "vote" among the members of the group and the health minister was then considered "the most hated politician", mainly because of his policy on the pandemic.
Four people – all Germans – who were allegedly working on these plans were arrested last April after one of them met the undercover officer and discussed an arms deal with him in various parts of the country. Another person, a retired teacher from Saxony, with a high position in the organization was arrested in October. Firearms, ammunition, cash, gold bars, silver coins and foreign currency were found and seized during searches, the court said in its statement.
The organization's plans with Soltz's hostage
One of those arrested has testified that the group's plans included posing as a hostage for Federal President Frank-Walter Steinmeier and Chancellor Olaf Solz. In addition, the organization would seek recognition abroad by sending representatives by boat across the Baltic Sea to the Russian enclave of Kaliningrad to request a meeting with Russian President Vladimir Putin.
Germany's new constitution would be based on the imperial constitution of 1871 – but without an emperor or king, but with women's suffrage, "as an adaptation to modern times".
As can be seen from the information that has become known, the organization had contact with people from the extreme right and the neo-Nazi scene in Germany, conspiracy theorists and critics of government policy on the coronavirus pandemic. The first broad meetings were organized in Rhineland-Palatinate, Hesse and Thuringia.
A few days ago, the decision to detain the suspects was renewed, while the Federal Prosecutor's Office is working on the indictment. The charges are believed to be related to "preparation of an act of extreme treason", although, as German public broadcaster ARD's first channel points out, there are still doubts about whether the plans were sufficiently specified in terms of timing , the place and the means.
Source: News Beast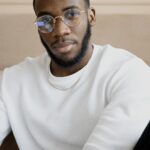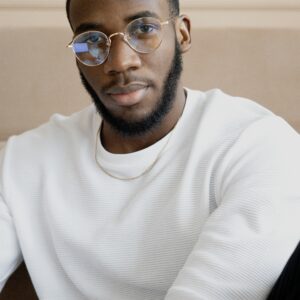 I am a journalist and author who works for World Stock Market. I have written about the stock market for years and I love it.