The potential of opening trade in Brazil to the world was noted in data released by the Central Bank this Monday (28), through the trade balance.
From January to October, Brazilians imported more than US$16 billion worth of crypto assets and small parcels, while exporting US$3.7 billion of those same items.
According to Inter's October 2022 Foreign Sector report, the discrepancy between the trade balance calculated by Secex (Secretary of Foreign Trade) and that calculated by the Central Bank was US$ 14.2 billion. This difference is mainly due to the international negotiation of low value goods, via orders, and investments in crypto assets.
This amount is due to the calculation methodology adopted by the agencies to control the financial movement of imports and exports in Brazil. Secex captures imports and exports through the customs process, which goes through the port and customs with all the traditional import documentation process.
The Central Bank, on the other hand, performs a more comprehensive capture, as it manages to monitor the exchange rate movement, resulting in a more comprehensive measurement.
The Central Bank is responsible for disclosing the balance of payments, which includes not only the trade balance – also calculated by Secex – but also services (travel, transport, insurance, freight, dividend remittances, technology, etc.).
Inter's chief economist, Rafaela Vitória, explains that, since 2020, this movement of importing small-value orders began in Brazil – as the BC is calling it – which are purchases from foreign websites, such as Shopee, Shein, Ali , etc.
The consumer buys directly from the website and the delivery is made directly to his house. "Brazilians have been maturing with online shopping, in addition to having had a change in technology, which allows the consumer to access stores outside Brazil and make transactions with a card", says Vitória.
According to Inter's report, the growth of imports from 2020 has attracted attention, especially in a country with a relatively closed economy and where the import substitution agenda guided economic policy planners for many years. "In the year, imports should reach US$ 270 billion, setting a new record. And it occurs amidst a scenario of devaluation of the real of around 30% since 2019".
In the view of Inter's chief economist, the advance in international orders is a small sample of what a commercial opening in Brazil can be like. "For better or for worse, trade is freeing up, even with small amounts and a devalued exchange rate".
Vitória considers this movement as positive for Brazilians, as it is an opportunity to consume at low cost. "In this way, the Brazilian economy gains just control over inflation, as it opens the country's trade to products of lower value. The Brazilian family can consume more, spending less", he points out.
Brazil has a tradition of looking at imports in a negative light, since the 1980s. Currently, there are several policies to stop imports, such as tariff control and policies to protect the local industry. "This should be seen in another way, as it closes the Brazilian economy, as it increases competitiveness internally", points out Vitória.
When Brazil is opened to the outside, in the economist's opinion, the export market is also opened. "While the country is freed from importing more, it also opens up a scenario for exporting more. Today we saw a chain of trade break records in 2022, because it exports more and imports more. This is to place Brazil in global trade in an intense way", she points out.
import in Brazil
Central Bank data show that the number of small-value imports via international orders and operations through payment facilitators, such as purchases made by Brazilians on websites from other countries, increased 100 times in 10 years.
In 2013, they totaled US$ 83 million, jumping to US$ 8.49 billion this year, in the period between January and September (last month with figures released).
Compared to last year, when it was US$ 5.67 billion, 2022 saw an increase of almost 50%. If only the period from January to September 2021 is considered, when it was US$ 3.92 billion, the increase reaches 116%.
Source: CNN Brasil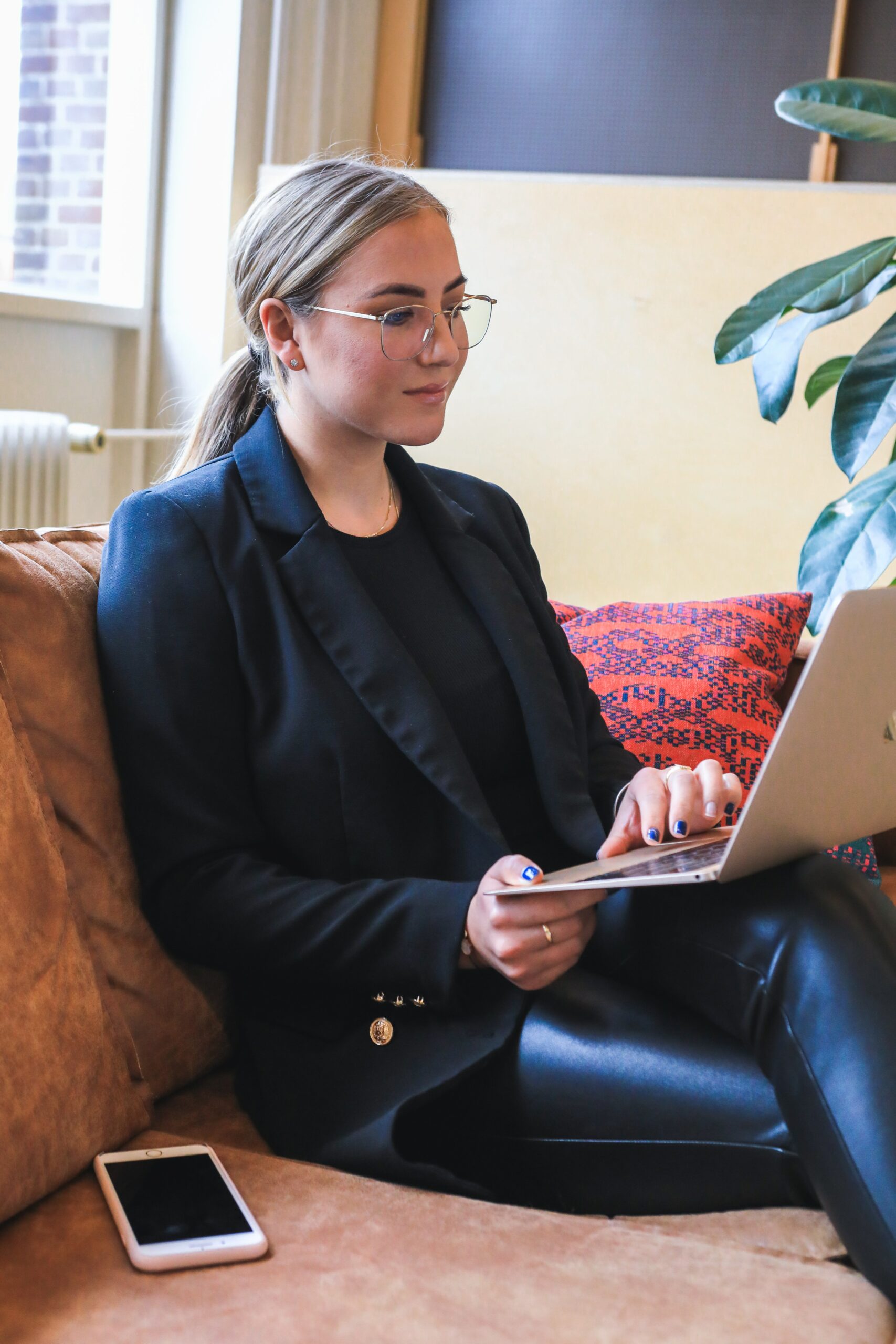 A journalist with over 7 years of experience in the news industry, currently working at World Stock Market as an author for the Entertainment section and also contributing to the Economics or finance section on a part-time basis. Has a passion for Entertainment and fashion topics, and has put in a lot of research and effort to provide accurate information to readers.