Another far-right neo-Nazi group was closed by the German authorities, which had all its digital activities suspended. The organization attempted to indoctrinate children in 12 states across the country.
More than 700 police officers participated in search and seizure actions at the homes of thirty-six members and leaders of the group Arten Guemmades Shaft, which means something like racial community.
The far-right group was racist, anti-Semitic and supported what it called white supremacy, including the defense of exclusively white families.
This is the second action of this type taken in recent days by the German government.
In Germany, where Nazism emerged that led the world to World War II and caused the deaths of millions of people, far-right organizations are banned from existing. It is also illegal to display promoting Nazi ideology or other anti-Semitic issues.
A week ago, authorities carried out similar operations against another far-right racist group called Hammerskins, a violent neo-Nazi organization that originated in the United States in the 1980s.
The government's latest moves come 10 months after authorities thwarted a far-right plot to overthrow Germany's democratically elected government.
The measures are adopted to never again allow the development of authoritarian and anti-democratic ideologies in the country.
See also: Police arrest three people for supporting Nazism and fascism in RS
Source: CNN Brasil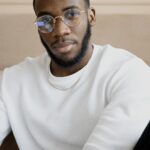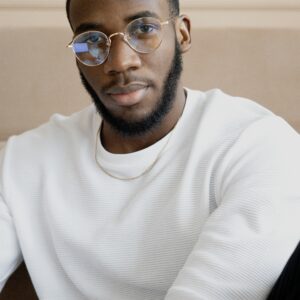 Bruce Belcher is a seasoned author with over 5 years of experience in world news. He writes for online news websites and provides in-depth analysis on the world stock market. Bruce is known for his insightful perspectives and commitment to keeping the public informed.