Candidate for president of Argentina leading the polls, Javier Milei seems determined to leave no stone unturned.
In addition to refusing relations with China and Brazil, Argentina's main trading partners, because they are governed by "communists", Milei has also turned his rotary machine gun, for the same reason, against Pope Francis, who is Argentine.
VIDEO – Javier Milei uses a chainsaw in protest in Argentina
In an interview on X (formerly Twitter) with Tucker Carlson, former presenter of the right-wing American television network Fox, Milei said that Francisco "has an affinity for murderous communists" and "is on the side of the bloody dictatorships" of Cuba and Venezuela.
Several Argentine priests have defended the pope and pointed to the attacks as evidence that Milei does not have the emotional balance to govern the country.
Still, these attacks lead the Holy See to question Francis' planned visit to Argentina next year if Milei wins the election — the election takes place in two rounds, on October 22nd and November 19th. This would be the Argentine pontiff's first trip to his home country.
"Surely the pope will not go to a place where they do not invite him, where they can use his visit for political convenience or where the authorities despise his presence," said Cardinal Víctor Manuel "Tucho" Fernández, who heads the Dicastery for the Doctrine of the Faith of the Vatican.
And the potential Economy Minister in a Milei government, Emilio Ocampo, attacks the independence hero José de San Martín, denouncing "the Sanmartinian myth" on social media.
Defender of the dollarization of Argentina, Ocampo accuses the independence hero of having received instructions from the British government to conduct the military campaign that would lead to independence.
For the economist, it was the historian Bartolomé Miter who "created a fictional character", referring to San Martín. The version is contested by historians.
VIDEO – Analysis: Javier Milei's plans for the Argentine economy
Source: CNN Brasil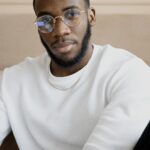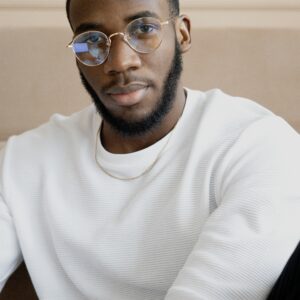 Bruce Belcher is a seasoned author with over 5 years of experience in world news. He writes for online news websites and provides in-depth analysis on the world stock market. Bruce is known for his insightful perspectives and commitment to keeping the public informed.