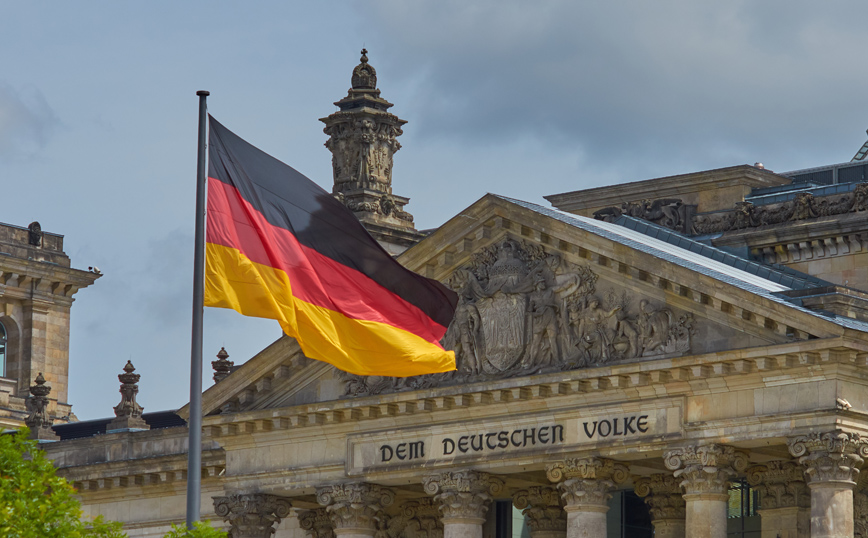 THE German government recognizes the right to gender self-determination with new legislation and the assent of the governing coalition.
The country's Minister of Justice, Marco Bushman, and the Minister of Family Affairs, Lisa Pau, made the relevant announcement, speaking about political freedoms.
The new legislation, according to the correspondent of APE-MPE F. Karavitis, allows citizens to state their gender and first name. Only in the case of minors (over 14 years old) will the consent of the parents be required.
For people under 14, the declaration can only be submitted by the parents. The law also stipulates that for one year there can be no change in the declaration.
"We give each person the dignity he deserves through his individuality. "This will make the country freer, more open and more modern," Bushman said. He also stressed that for many years the state did not accept them trans people. "It is normal for some people not to identify with their biological clock. "The discussion between the experts has been judged for a long time", he stated characteristically.
Source: News Beast