THE Russian Embassy in Berlin "rejects any connection with terrorist groups in Germany"Russian news agencies reported, according to "Tagesspiegel", after the publication of the plans of the organization "Citizens of the Reich" (Reichsbürger) to overthrow the democratic state and contact information with Russian authorities.
Members of the organization "are convinced that Germany is currently being ruled by a 'deep state' and that the imminent intervention of their 'Alliance', a technically superior secret society comprising governments, intelligence agencies and military personnel from various countries – including of the USA and the Russian Federation – will bring about the liberation" is stated in the conclusion of the Federal Prosecutor's Office, where it is also pointed out that the companion of "leader-in-waiting" Prince Henry XIII Vitalia B. had taken over contacts with Russia. However, according to research so far, it does not appear that the Russian side had respondedclarifies the Prosecutor's Office.
Source: News Beast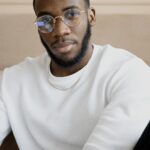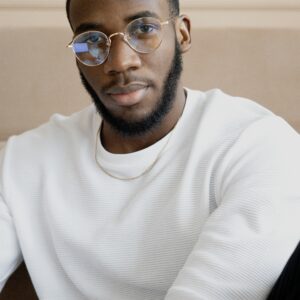 I am a journalist and author who works for World Stock Market. I have written about the stock market for years and I love it.