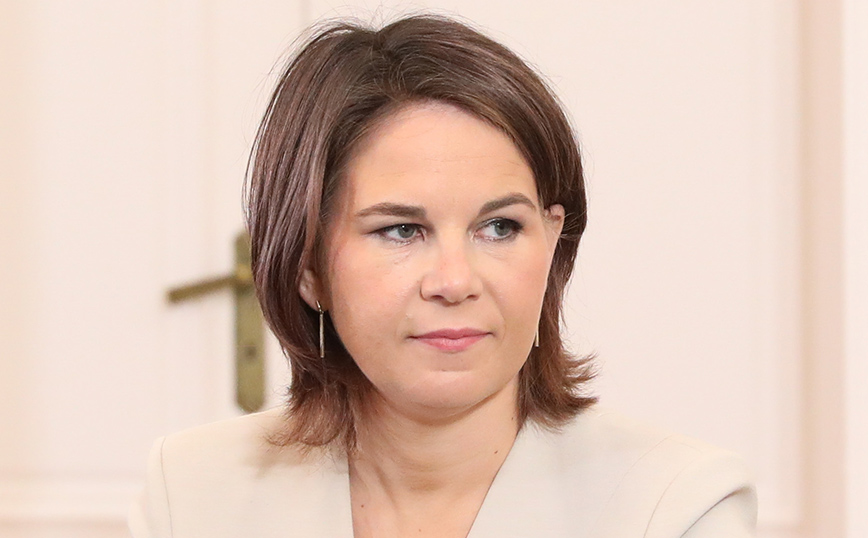 Unknown if the Ukraine will win the war as stated by German Foreign Minister Annalena Burbock, also warning of the possibility of the war continuing in 2023. "We do not know whether Ukraine will win the war. Reality is harsh. Its partners will do everything so that Ukraine can win," he said.
Ukraine "has been fighting for six months for its freedom and for peace, but it is also fighting for the European peace order," Mrs. Burbock said in an interview on the second channel of German public television ZDF, on the occasion of the anniversary of its independence country.
Ukraine's Independence Day is "a wake-up call" to review how the country can be further supported, the minister added, noting however that arms delivery remains for the Germany "fine line", due to the shortcomings of the Bundeswehr itself.
Burbock also admitted that "a lot of damage has been done" to Berlin's relations with the Baltic and Eastern European countries, but attributed it mainly to the policy pursued in previous years, especially regarding the German-Russian Nord Stream 2 pipeline. "We didn't hear the concerns of our friends", he said according to the APE-MPE correspondent.
"Putin has been destroying an innocent country for six months"
The foreign minister also said that no one is able to predict how long the war will last, which she said could continue next year.
"Fortunately, Vladimir Putin's crazy plan has so far failed. He aimed to occupy Ukraine in a few days and overthrow the Zelenskyi government," Burbok emphasized and pointed out that it is a mistake to hold talks with the Russian government to end the war, while asserting that by February 24 everything had been done in order for the war to be prevented by diplomatic means.
"President Putin has decided to destroy the peace talks and has been destroying an innocent country for six months," he said.
On the occasion of the Ukrainian national holiday yesterday, support demonstrations were held in Berlin and other major German cities.
Source: News Beast