In the Syrian city of Jandaris, images taken by the so-called white helmets, who are volunteers who work in rebel-held areas, show the work to reach a girl, who, fortunately, was rescued alive from the wreckage of the earthquake that hit the country. and Turkey. More than 7,700 people died.
In another dramatic rescue moment, a rescuer tries to pull out a trapped boy. Another girl is pulled alive from a hole among the remains of the collapsed building.
Another video shows the moment when a boy, still sleepy, asks what is going on, not understanding that his house no longer exists.
In this other image, which went viral on social media, a girl protects her brother with her arm. Rescuers call them to make sure they are awake as they move forward with the rescue.
Drone footage shows the intense work of rescuers in the affected cities. Whole blocks were left on the ground after the tremors.
The situation is aggravated by the intense cold. In some regions, the thick layer of snow not only makes rescue difficult, but can be fatal for potential survivors.
In the image captured by a Syrian journalist, it is possible to see when a man runs with her in his arms, covered in dust. Another man throws her a blanket so she can stay warm.
According to reports from the rescue team, they heard a voice while digging through the rubble in search of survivors. The umbilical cord was still connected to the mother. Rescuers believe she died after giving birth to the child.
The girl is under medical care at a pediatric hospital in the Syrian town of Afrin. Doctors say her condition is stable, but she arrived with bruises, cuts and hypothermia.
Authorities believe she is the sole survivor of the family, who lived in a five-story residential building that collapsed in the aftershocks.
(*Posted by Douglas Porto)
Source: CNN Brasil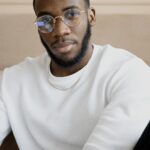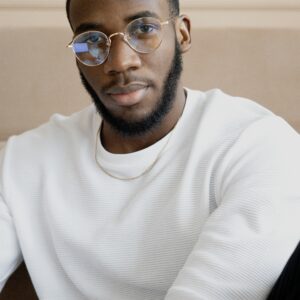 Bruce Belcher is a seasoned author with over 5 years of experience in world news. He writes for online news websites and provides in-depth analysis on the world stock market. Bruce is known for his insightful perspectives and commitment to keeping the public informed.