Gartner analysts expect global information technology (IT) spending to reach $4.4 trillion this year, up 4% year-over-year.
The impact of inflation on IT equipment (such as mobile devices and PCs) over the past two years is finally easing and starting to spread to software and services, analysts say. With the current shortage of IT professionals leading to more competitive salaries, technology service providers are raising their prices, which is helping accelerate spending growth in these segments. Software spending is expected to rise 9.8% to $674.9 billion in 2022, and services spending is expected to rise 6.8% to $1.37 trillion.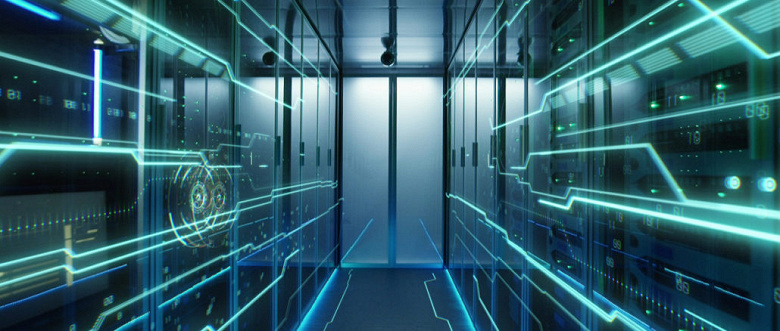 Telecommunications services will remain the largest item of expenditure. True, this year they will increase by only 0.3%, to $1.45 trillion, and next year by 2.0%, to $1.48 trillion.
Spending on devices will rise 1.9% this year to $825 billion and 1.6% next year to $838 billion. Spending on data center systems will rise 5.5% this year to $219 billion. Next year, this segment is expected to grow by 5.4%, to $231 billion.
Analysts at Gartner argue that the situation in Ukraine will not have a "direct impact" on global IT spending.
Source: ixbt

I am Derek Black, an author of World Stock Market. I have a degree in creative writing and journalism from the University of Central Florida. I have a passion for writing and informing the public. I strive to be accurate and fair in my reporting, and to provide a voice for those who may not otherwise be heard.