- Article Top Advertisement -
The laptop market is going through hard times. At the end of 2022, laptop sales fell by almost a quarter compared to 2021, and the first quarter of 2023 may even be the worst in the last 10 years. At least that's what analysts at research firm TrendForce say in a new report.
- Article Inline Advertisement 1-
According to TrendForce analysts, during 2022, global laptop shipments amounted to about 186 million units, which is a 24.5% decrease compared to 2021. As for 2023, analysts expect a more moderate decline, which will be about 7.8% year on year. According to the results of 12 months of the current year, world deliveries of laptops will amount to only 171 million units.
At the same time, TrandForce analysts are rather pessimistic about the first quarter of 2023. They forecast global notebook shipments of 35.1 million units between January and March, down 9.5% quarter-on-quarter and set to hit a 10-year first-quarter low.
The decline in laptop sales is attributed to various events that affected the global economy and politics, which led to a sharp decline in demand for consumer electronics in general. And lingering tensions between the US and China have led many major brands to rethink their supply chains and diversify production. They began to move production outside of China, in particular, to Vietnam. This country has a number of advantages, including a convenient geographical location and inexpensive labor. Approximately 10% of the total number of laptops produced in 2023 will be produced in Vietnam.
Source: Trash Box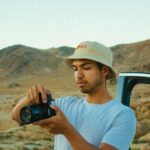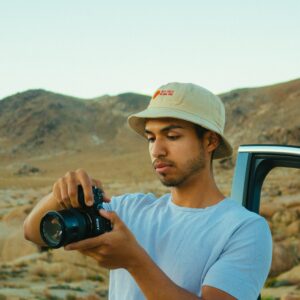 Charles Grill is a tech-savvy writer with over 3 years of experience in the field. He writes on a variety of technology-related topics and has a strong focus on the latest advancements in the industry. He is connected with several online news websites and is currently contributing to a technology-focused platform.
- Article Bottom Advertisement -