A Gol plane bound for Congonhas airport, in São Paulo (SP), had to return to Confins, in the metropolitan region of Belo Horizonte. after presenting technical problems this Friday morning (2).
According to BH Airport, all safety procedures were adopted to deal with the occurrence, and no one was injured.
Two other Gol flights were altered due to the incident, and a third was cancelled.
"Gol informs that flight G3 1307, which departed from Confins (CNF) to Congonhas (CGH) this Friday morning (2nd), at 8:10 am, had to return to Confins due to technical problems. Customers were disembarked uneventfully," the airline said in a statement.
The trip to Congonhas was resumed six hours late and on a different aircraft, according to Gol.
* Under the supervision of Bárbara Brambila.
Source: CNN Brasil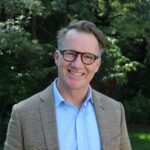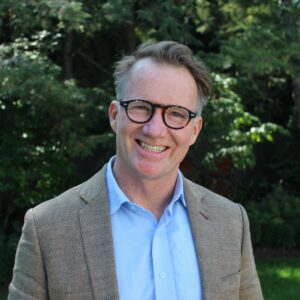 I have worked in the news website industry for over 10 years. I currently work as an author at World Stock Market and write about various political topics. My goal is to provide readers with informative, insightful content that will help them make aware from current condition in political world.