Gold price is in a critical resistance area on the charts.
A sell-off in the gold price and capitulation by the bulls could lead to a significant run towards $1,900.
The price of gold is advancing on the day on the final push on Wall Street and rallied from a low of $1,917.22 to a high of $1,942 on the day so far.
Gold rose to its highest level in nine months as the US dollar and bond yields came under pressure after the start of the week's 1% drop in leading economic indicators in December solidified dovish sentiment. surrounding the Fed, which is now expected to announce another rate hike when its policy committee meets next week.
The US dollar weakened, making the metal more affordable for international buyers, while Fed officials are away for the black week ahead of the expected Fed rate decision. Gold price boomed with investors now awaiting US economic data to be released this week that could affect Federal Reserve policy.
Federal Reserve in the crosshairs, mixed sentiment
The most aggressive comment came from the president of the Federal Reserve Bank of St. Louis, James Bullard, who said that US interest rates have to continue to rise to ensure that inflationary pressures recede.
We're almost in a zone that you could call restrictive, we're not there yet," Bullard said Wednesday in an online Wall Street Journal interview. Policymakers want to make sure inflation declines steadily toward the 2% target "We do not want to falter in this regard," he said.
Bullard added that "policy should remain tighter through 2023" as disinflation unfolds.
Bullard has forecast a rate range of between 5.25% and 5.5% by the end of this year.
However, US data has lately shown bearish trends for the dollar, which has been under pressure for most of the past two weeks. Economic reports, such as the Producer Price Index and Retail Sales, have shown disinflationary tendencies, reinforcing expectations that the Fed will continue to reduce its pace of tightening in upcoming meetings.
Yet ANZ Bank analysts recently wrote a note headlined "Fed tightening is not over yet."
So far, as of early 2023, US data releases have indicated a slight easing of inflationary pressures and weaker demand. This indicates that last year's aggressive Fed tightening is beginning to take effect," the analysts explain. The weakness in housing is evident (existing home sales fell 17.8% last year), activity in Manufacturing has faltered and Retail Sales are returning to trend."
This is exactly what the Fed wants, as it tries to bring inflation sustainably back on target. But it is still early days, and the Fed will not declare victory over inflation," the analysts recall.
However, the Federal Open Market Committee is entering a more nuanced phase of the tightening cycle. The lagged effects of last year's policy tightening have yet to take their toll, and so far there is no widespread evidence that the labor market is weakening significantly."
Mass layoffs at some big tech and financial firms grab the headlines, but the layoffs are global and the US jobless claims data does not indicate that demand for labor is weakening. We believe that the Fed will continue to insist on labor market tightness in its deliberations and will lean towards further tightening. We expect a 25 basis point rate hike at the next meeting and for rates to continue to rise."
Meanwhile, the Euro has rallied a bit more of late, also putting pressure on the US dollar and helping to support risk appetite and a bid in the gold price. The European Central Bank's monetary policy chief, Peter Kazimir, said on Monday that the easing of inflation was good news, but added that it was not a reason to slow the pace of interest rate hikes, Reuters reported.
The member of the Governing Council and governor of the Austrian central bank, Olli Rehn, made some comments on the interest rate policy of the European Central Banks during his appearances at the weekend, as did the member of the Governing Council of the ECB, Klaas Knot, on Sunday, advocating sharp rate hikes. "Expect us to raise rates 0.5% in February and March and not be done by then and more action to follow in May and June," Knot said.
Analysts at TD Securities said the gold price could struggle to hold firm in the absence of the biggest gold buyer in recent months. To the downside, a break below the $1,900/oz range is required to trigger selloffs from trend followers.
Gold Technical Analysis
Gold price is on track to tumble should the US dollar revive, given the price placement in the market structure. The US dollar has been testing the daily trend line resistance as follows: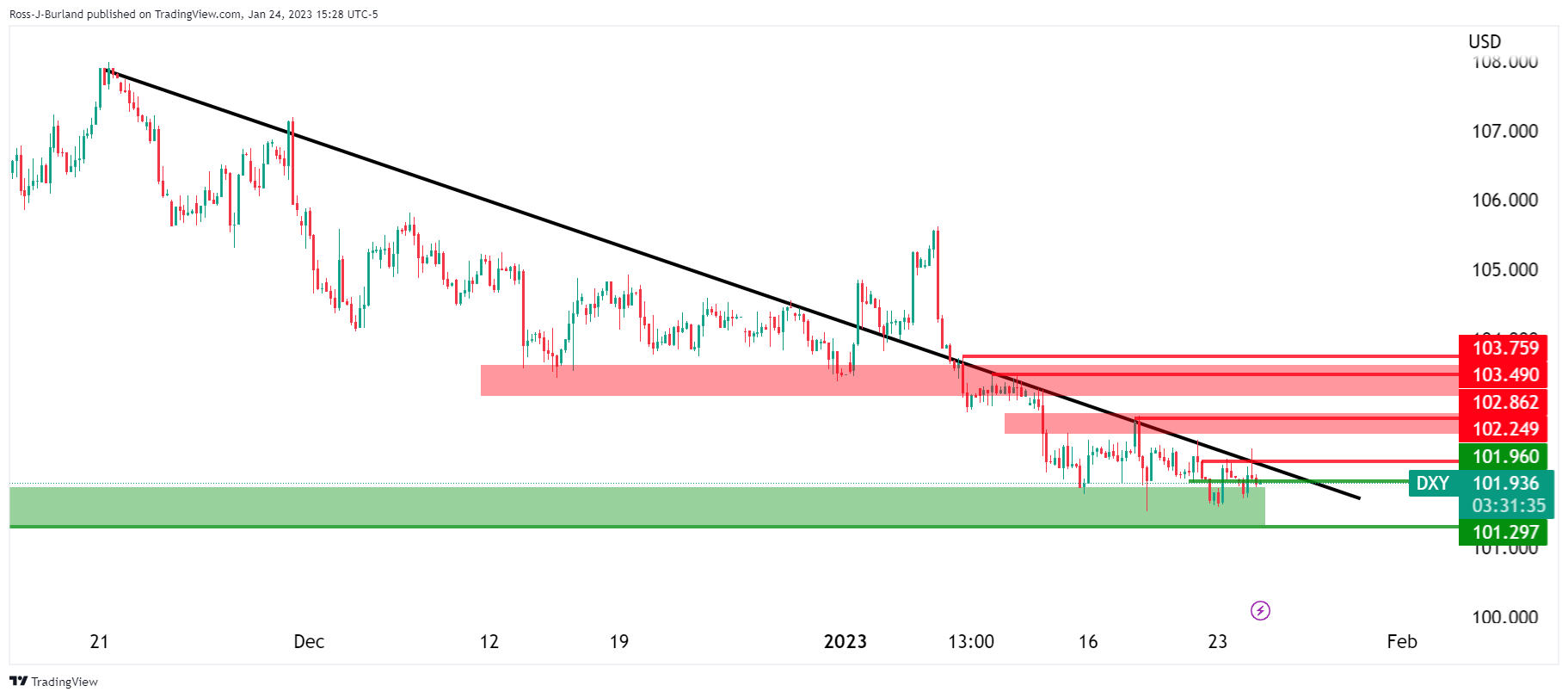 If this were to break then the gold price would probably head lower but there is important data scheduled for Thursday so any moves before that could be capped and a spread pattern and higher highs could be more likely in the future. road: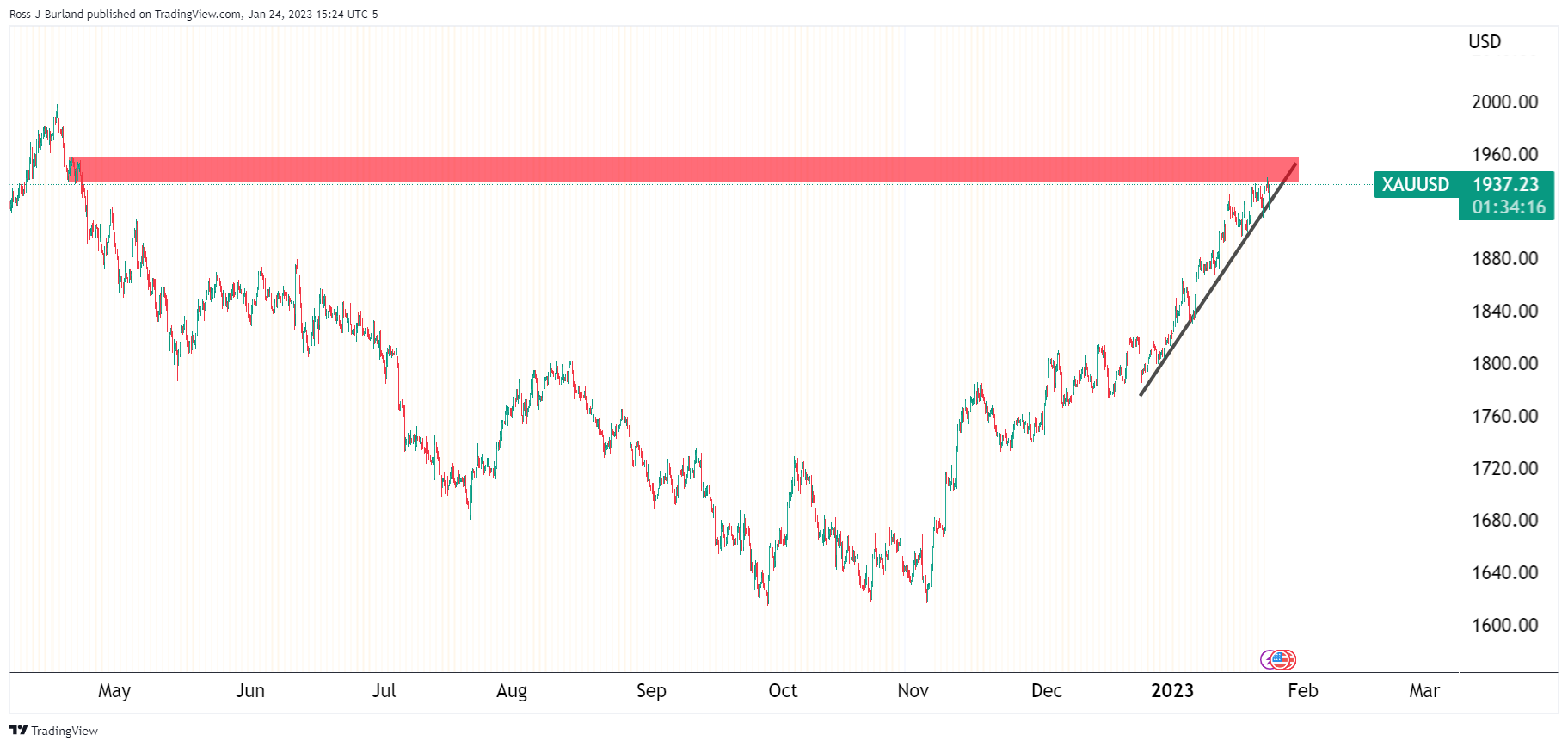 Bullish trend line for the price of Gold is vulnerable.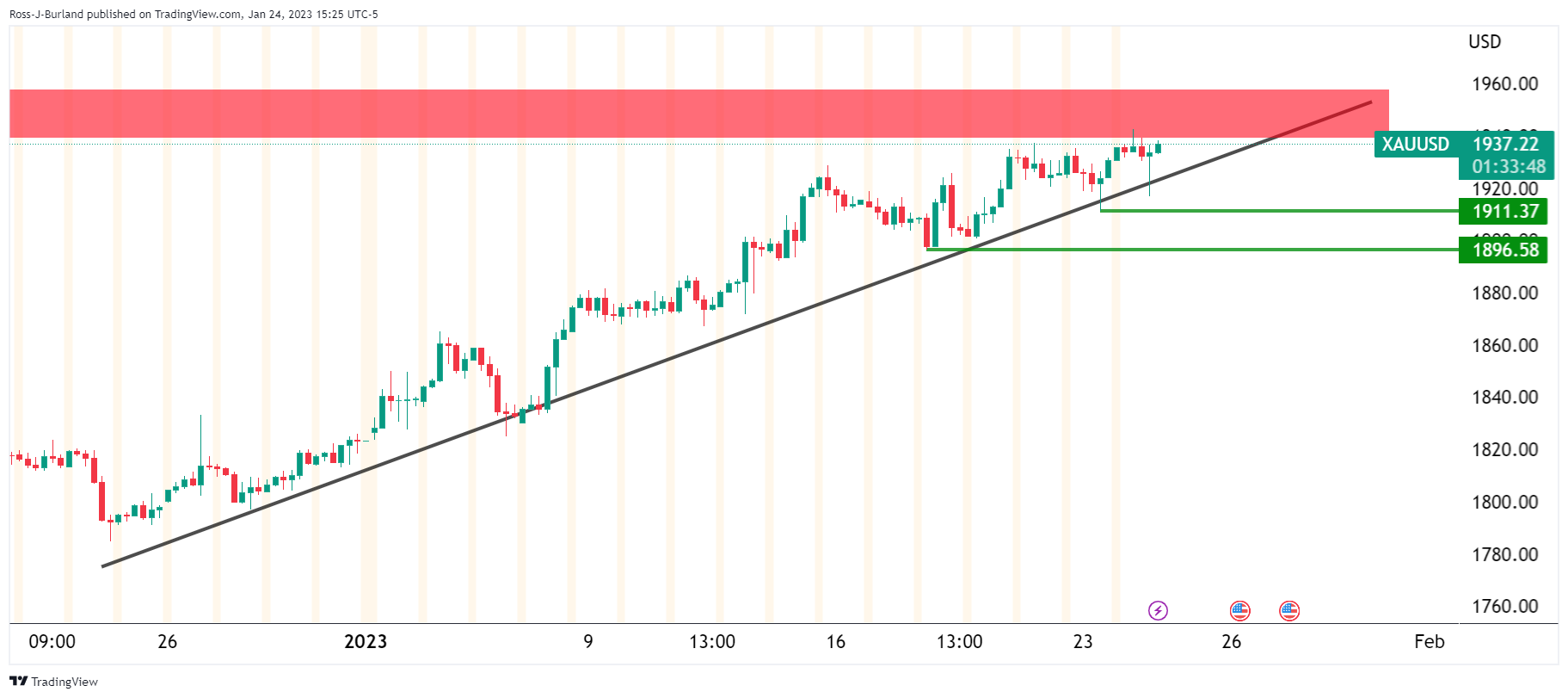 A breakout of gold price structures is expected in the coming days, as long as resistance holds.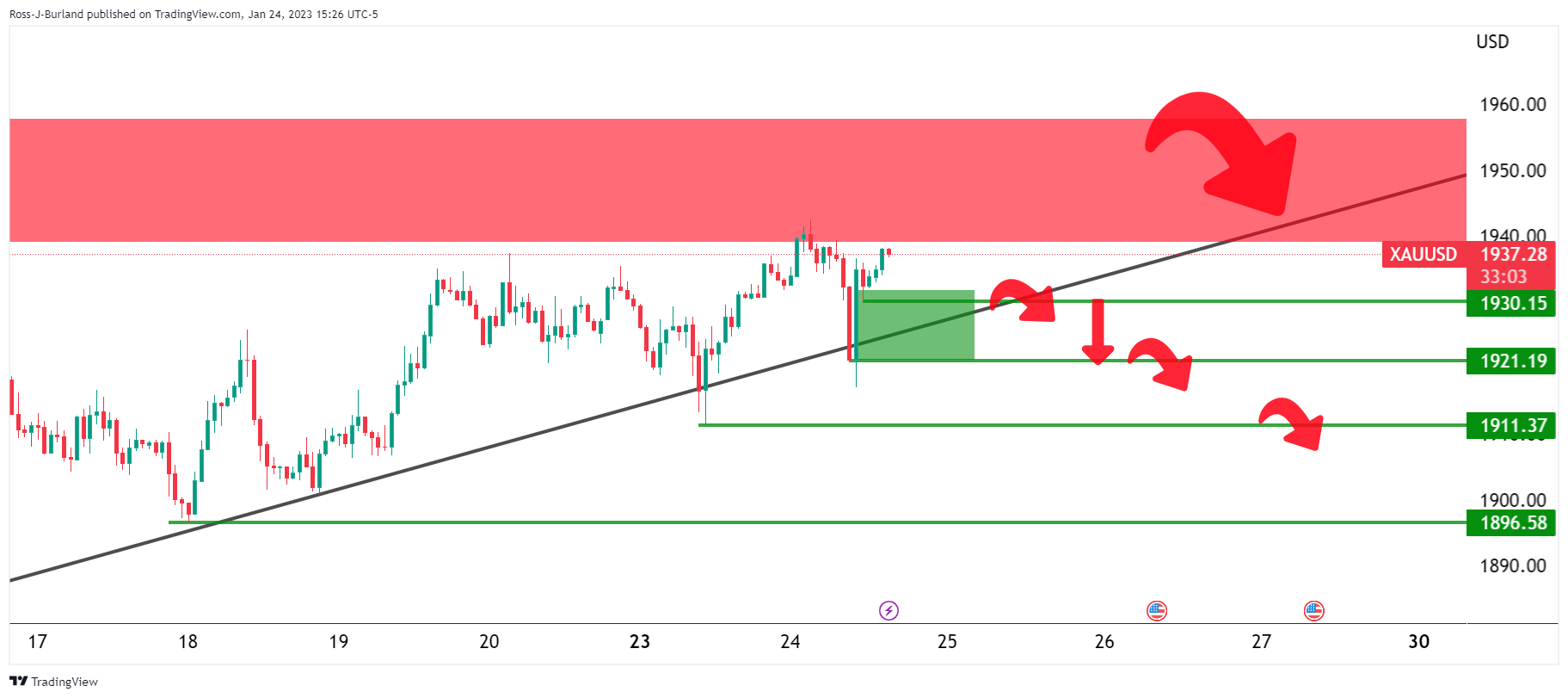 A sell-off and capitulation by gold price bulls could lead to a significant run towards $1,900.
Source: Fx Street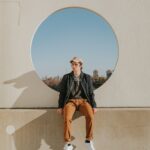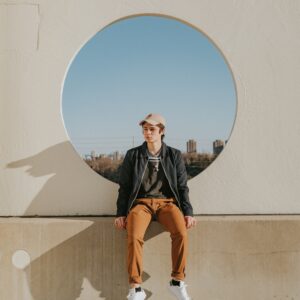 I am Joshua Winder, a senior-level journalist and editor at World Stock Market. I specialize in covering news related to the stock market and economic trends. With more than 8 years of experience in this field, I have become an expert in financial reporting.