Google admits – charging the flagship Pixel 6 and 6 Pro really falls significantly short of 30 watts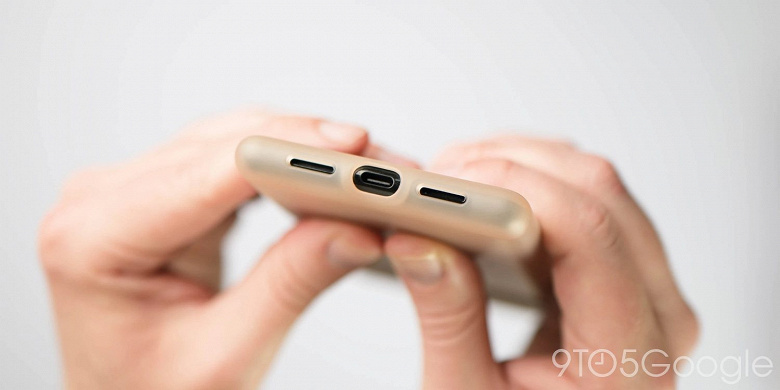 Google has explained a mysterious phenomenon regarding the charging power of its flagship Pixel 6 and 6 Pro smartphones.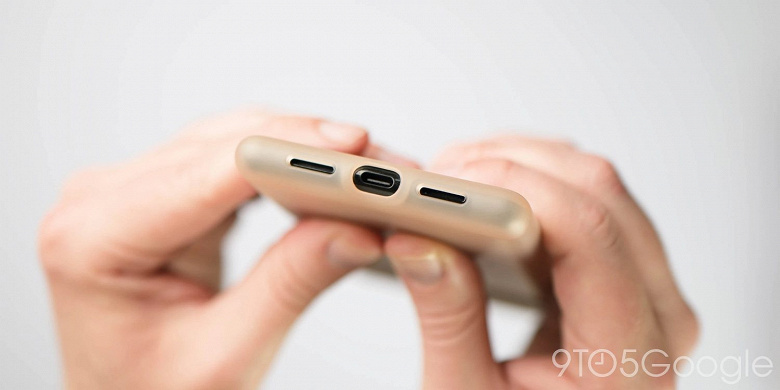 Recall that during the announcement, the impression was that smartphones support 30W charging. However, later tests showed that the peak value reaches 22 watts, and the average is only 13 watts. At the moment, Google has no mention of 30W support in the Pixel 6 and 6 Pro descriptions, however Google continues to sell 30W charging for these smartphones.
In the support section of the Google website, a note has appeared "How charging works on the Pixel 6 and Pixel 6 Pro".
Specifically, it says the following:
We've optimized the Pixel Li-ion battery for fast charging speeds on low battery levels. The Pixel 6 can hit up to 50% in about 30 minutes (with the 30W Google USB-C charger) and hit 80% in about an hour, depending on device usage and temperature. The peak power that the Pixel 6 and Pixel 6 Pro draw from a wired charger is 21W and 23W, respectively. As the battery approaches a full charge, the power is gradually reduced to extend battery life. "
It is also noted that the Pixel can also suspend charging above 80% under certain conditions. And if the user turns on Adaptive Charging, the Pixel can optimize the speed for overnight charging. These technologies are designed to extend battery life.
Interestingly, Google continues to insist that the Pixel 6 and 6 Pro charge more efficiently with a proprietary 30W charger.
.