- Article Top Advertisement -
Google on Monday unveiled a new chatbot tool dubbed "Bard" in an apparent attempt to compete with the success of ChatGPT.
Sundar Pichai, CEO of Google and parent company Alphabet, said in a blog post that Bard will be open to "trusted testers" starting Monday, with plans to make it available to the public "in the coming weeks".
- Article Inline Advertisement 1-
Like ChatGPT, which was publicly released in late November by artificial intelligence research firm OpenAI, Bard is built around a large language model. These models are trained on online data to generate compelling user responses.
"Bard seeks to combine the breadth of the world's knowledge with the power, intelligence and creativity of our great language models," wrote Pichai. "It draws on information from the web to provide fresh, high-quality answers."
The announcement comes as Google's flagship product – online search – faces its most significant risk in years. In the two months since it was released to the public, ChatGPT has been used to generate essays, stories and song lyrics, and to answer a few questions one might have previously Googled.
The immense attention on ChatGPT led Google management to declare a "code red" situation for its search business. In a tweet last year, Paul Buchheit, one of the creators of GMail, warned that Google "may only be a year or two away from total disruption" due to the rise of AI.
Microsoft, which has confirmed plans to invest billions in OpenAI, has already said it would incorporate the tool into some of its products – and rumor has it that it plans to integrate it into its search engine, Bing.
The underlying technology that supports Bard has been around for some time, although it is not widely available to the public. Google unveiled its language model for dialog apps (or LaMDA) about two years ago and said on Monday that technology would empower Bard.
LaMDA made headlines late last year when a former Google engineer claimed the chatbot was "responsive". His claims were widely criticized in the AI ​​community.
In Monday's post, Google offered the example of a user asking Bard to explain new discoveries made by NASA's James Webb Space Telescope (JWST) in a way that a 9-year-old might think. interesting.
The Bard responds with conversation topics. The first reads: "In 2023, JWST spotted several galaxies nicknamed 'green peas'. They got their name because they are small, round and green, like peas."
Bard can be used to plan a friend's baby shower, compare two Oscar-nominated movies, or get lunch ideas based on what's in your fridge, according to the Google post.
Pichai also said AI-powered tools will start rolling out soon on Google's flagship search engine.
"You'll soon see AI-powered capabilities in Search that distill complex information and multiple perspectives into easy-to-digest formats so you can quickly grasp the big picture and learn more from the web," wrote Pichai, "whether seeking additional perspectives , such as blogs from people who play the piano and guitar, or diving deeper into a related topic, such as steps to getting started as a beginner."
If Google moves further in the direction of incorporating an AI chatbot tool into search, it could come with some risks. Because these tools are trained on online data, experts have noted that they have the potential to perpetuate prejudice and spread misinformation.
"It is critical," Pichai wrote in his post, "that we bring experiences rooted in these models to the world in a bold and responsible way."
Source: CNN Brasil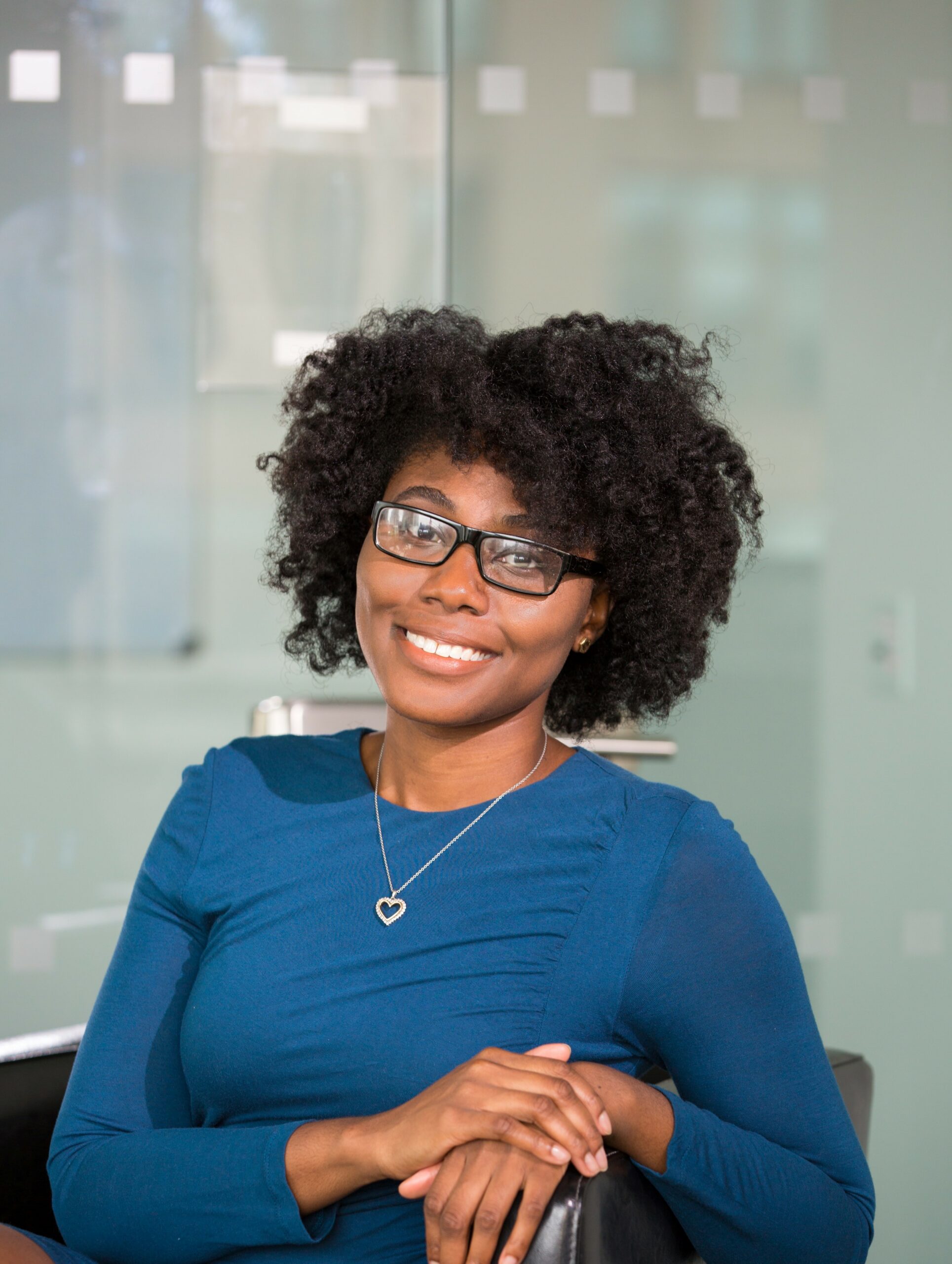 I am an experienced journalist, writer, and editor with a passion for finance and business news. I have been working in the journalism field for over 6 years, covering a variety of topics from finance to technology. As an author at World Stock Market, I specialize in finance business-related topics.
- Article Bottom Advertisement -