Google deliberately delaying client security feature for Android, but has already released it on iOS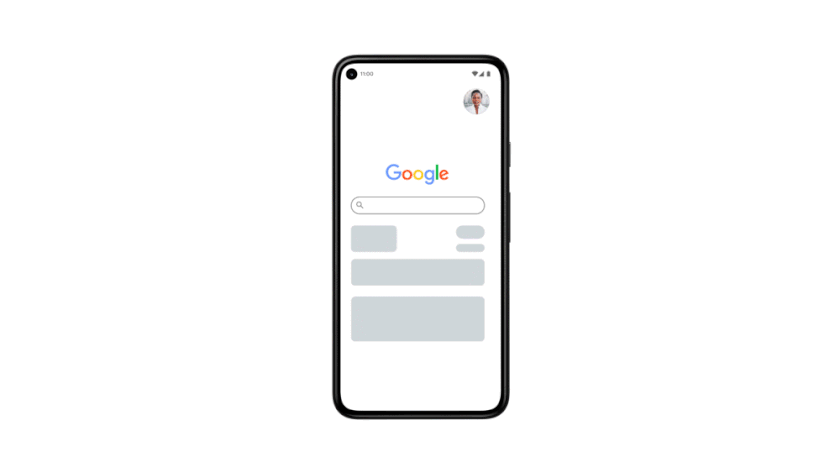 In its official blog, Google wrote about the safe search functions and recalled that a button appeared in the proprietary iOS application to instantly delete the last 15 minutes of search history. But at the same time, the company emphasized that this feature will appear in the Google client for Android only at the end of 2021. Why this is so is a mystery.
Most likely, the new option works on the server side – in the Google application, the user only has the "Delete the last 15 minutes of history" button, by clicking which the request is sent to Google, and requests for the last quarter of an hour are deleted from the account's search history. Given this, it is completely incomprehensible why the developers are postponing the implementation of a similar button for an Android application until the end of the year – the implementation of a similar command for the server should not cause difficulties.