Google has disconnected smartphones with old version of Android from its services – Google Maps, YouTube and Gmail are no longer available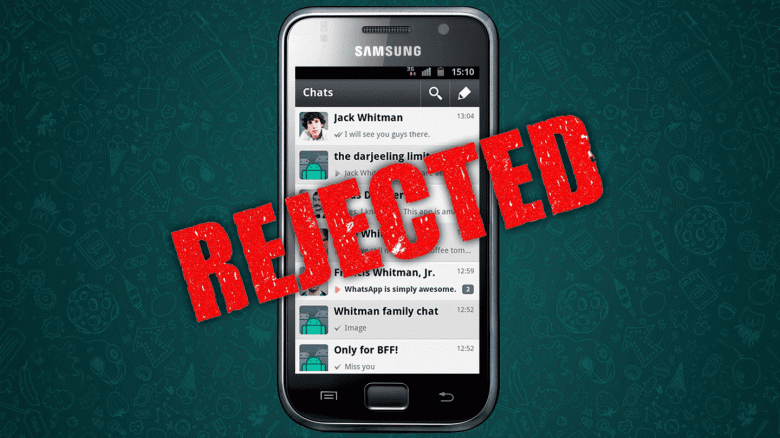 From today, September 27, 2021, Google has disconnected from its branded services devices that run on older versions of Android – starting with Android 2.3.7 Gingerbread.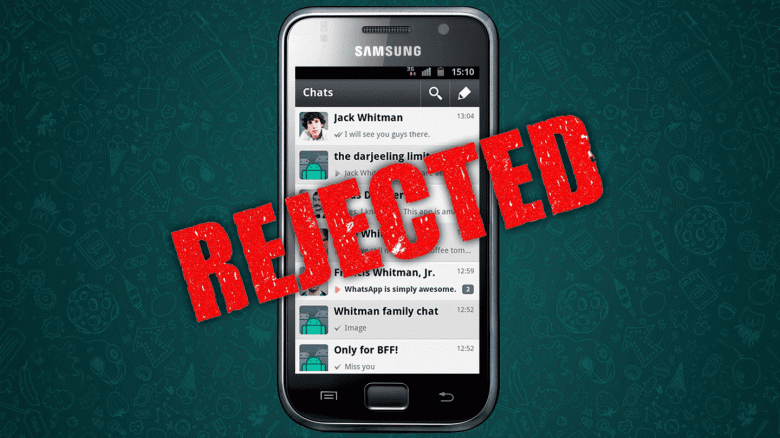 Users of such devices are no longer able to log into their accounts of services such as Google Maps, YouTube and Gmail.
The company recommends switching to more modern software – Android version 3.0 and newer versions. When trying to use Google services on Android 2.3.7, an authorization error will now be thrown.
Thus, support for Google services will continue for devices based on Android 3.0 Honeycomb. This OS version debuted in 2011, as did Android 2.3.7. however, it was focused only on tablets. For smartphones, after Gingerbread, Android 4.0 Ice Cream Sandwich was released immediately.
.