After a hiatus in the smartphone market due to financial difficulties, LeTV (formerly LeEco) returned and today announced its new LeTV S1 smartphone. The smartphone is equipped with a set of services and applications Huawei (Huawei Mobile Services), which is very unusual.
Users who purchase the LeTV S1 will be able to use the phone with Huawei ecosystem products. In parallel, LeTV is also building a connected platform for its phones, TVs and other products. Once announced, users will also be able to use their LeTV phones to interact with other LeTV products on the platform.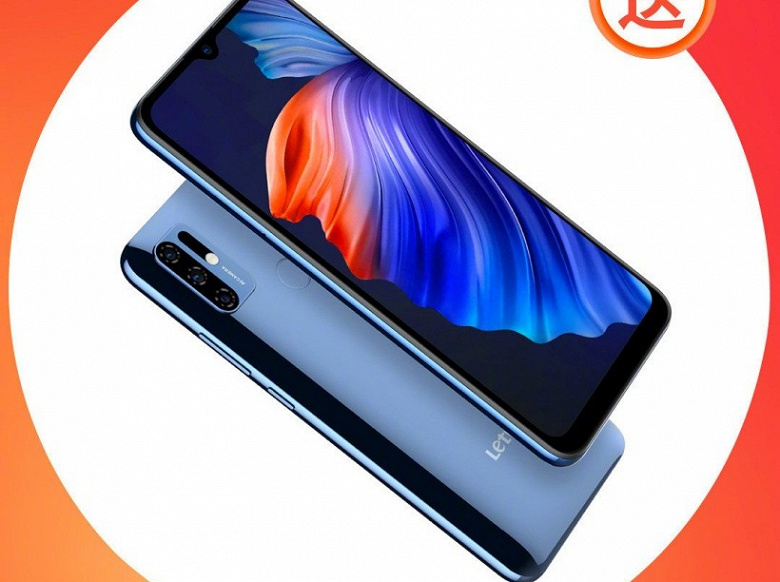 LeTV S1 with a single-chip Unisoc Tiger T7510 system, as well as a Chinese-made HD + display with an unknown diagonal resolution. Memory and other accessories are also ordered directly from China. The battery capacity is 4900 mAh, the smartphone has a triple main camera and a fingerprint scanner. There is also a 5G modem.
The LeTV S1 will be available for purchase next month from the LeMall online store. Its full specifications and price should be announced by then.
The company also added that its flagship smartphone is still in development and will be announced next year.
.