Google has launched a new beta testing program for Android Auto. It will allow users to get early access to Android Auto features if they are willing to put up with potential instability and potential bugs.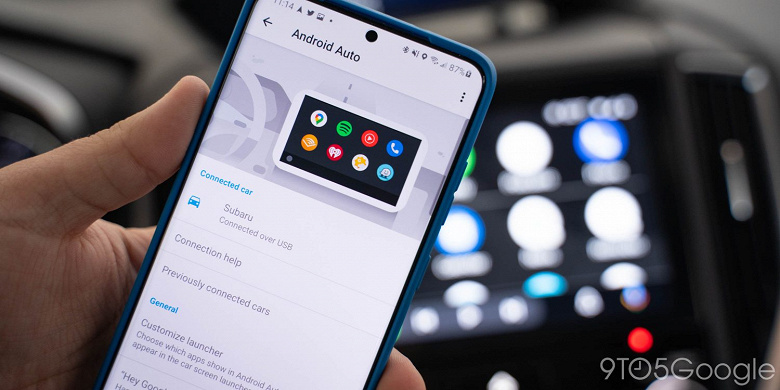 Google warns that beta versions of Android Auto "may be less stable and some features may not work correctly." In the help, the developers explain:
Android Auto beta program members are helping us improve the app. You can try new features using your phone and car in your area. Then, based on your feedback, we will create a roadmap to improve the next releases of the app. "
You can join the program on the Android Auto beta testing registration page, you will need to install the Android Auto beta version from Google Play.