Google is significantly expanding the visual search tool in its proprietary Chrome browser for computers.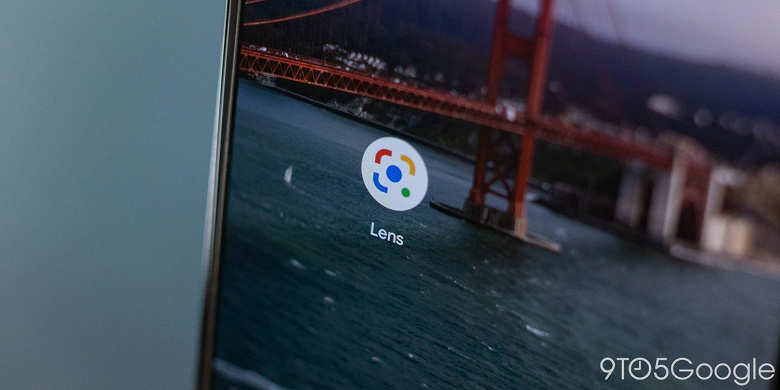 Desktop Chrome has long had the option "Find a picture (Google)", which is issued by clicking on the right mouse button on the image. The function uploads the specified image to the Google image search service and displays the results in the familiar Google.com search interface.
The new context menu will display the item "Find picture using Google Lens". As a result, the user is taken to lens.google.com/search, where the desired image is displayed on the left, with the option to crop and focus, and the search results are displayed in the right column.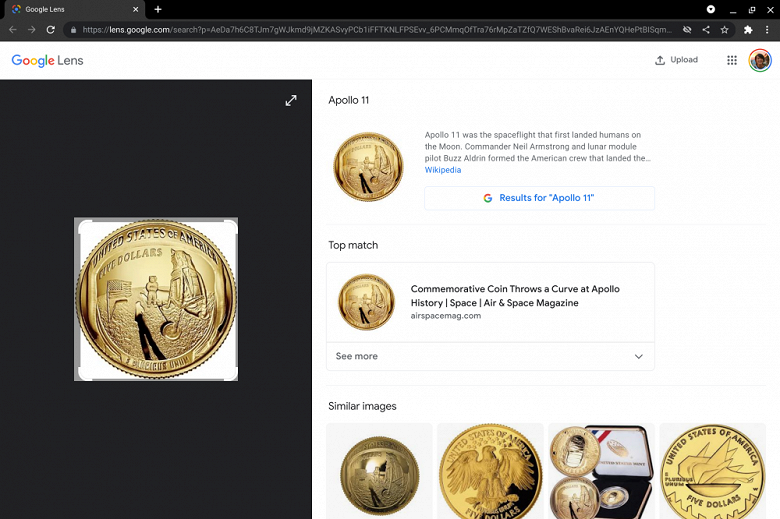 There is also a section for "Best Match", "Similar Images" and "Related Content". Google will also allow you to use your usual search using the "Try again with Google Images" option.
Image search using Google Lens began to take root in Chrome with version 92 of the desktop browser.