Google Pixel 3 and 3 XL smartphone users are facing serious problems, with many reporting that their phones suddenly stop working. The phones fail to boot and only show Qualcomm's recovery mode called Emergency Download Mode.
The usual method of flashing a new Android version on a device does not work as users cannot exit Emergency Boot Mode (EDL) and go to a regular bootloader to use tools like Fastboot.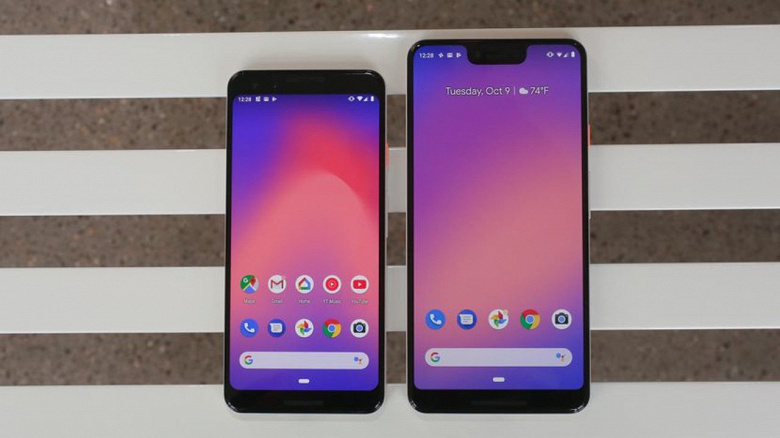 It is assumed that the issue is not related to a software update released by the company, but is likely hardware related due to the lack of recovery options. It has also been suggested that the problem is caused by the end of the life of some hardware components.
TrustedReviews asked the question directly to Google. A company spokesman confirmed that Google is aware of the issue but cannot provide any comment so far. The new information is expected to be released in the coming days.
The Google Pixel 3 series was launched at the end of 2018, and the smartphones were backed by a 2-year warranty. Immediately after the release, the first reports of problems appeared.