The new flagship series of smartphones Pixel 6 will officially launch on October 19, according to an official Google statement, and so far, sources have released spy photos of the Google Pixel 6 and Pixel 6 Pro showing the design of the bezels of the smartphones.
Photos confirm that the smartphones have received a single hole for the front camera, while the Google Pixel 6 has wider bezels around the perimeter than the Google Pixel 6 Pro. The older model has a slightly curved screen at the sides, and the chin is about the same as that of the Google Pixel 6.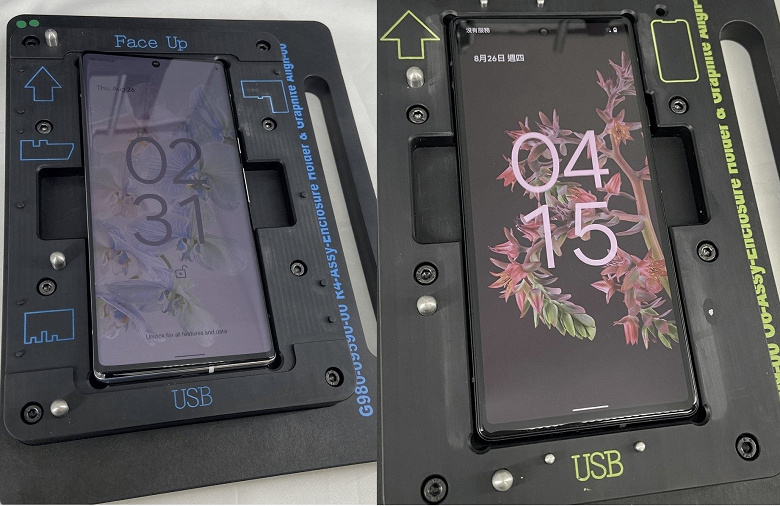 Earlier this year, the company said the Pixel 6 series will feature a new Google Tensor (TPU) system that supports artificial intelligence technology to improve voice recognition and photo and video processing. Google said the Tensor chip will make the Google Pixel 6 and Pixel 6 Pro the fastest, smartest, and safest Pixel phones to date.
According to the latest data, pre-orders for the Pixel 6 and Pixel 6 Pro in Europe will start on the day of the announcement, October 19, and will last until October 27. Sales will start on October 28 at a price of 650 euros, with pre-orders in Europe, bonus earphones are relied on.
.