Searches for area code broke a record in Brazil, according to data from Google Trends. According to the survey, searches increased by more than 60% in the country when comparing January 1st to October 16th, 2023 with the same period ten years ago, in 2013.
We know that exchanging messages has become popular over the years and that is why several issues related to calls still come up when we need to use the phone. According to the survey, five questions stand out among the most searched for in the last twelve months:
How to call restricted?

Which company called me?

How to call collect?

How to call another state?

How to make an international call?
It is worth mentioning that the month of August stood out in comparison to the others, as it was the period with the most searches for "who called me" since the beginning of Google's historical series, in 2004. Queries for this term more than doubled in Brazil comparing the last five years with the previous period.
Even during this period of time, searches for "unknown/private number" increased by more than 90% in Brazil. Furthermore, those who search on Google in Brazil for "which state" and "where from" often want to know the location of the area code.
It is also worth mentioning that among the most searched prefixes alongside DDD in Brazil in the last 12 months we have: 62, 51, 31, 81, 61, 19, 41, 85, 47, 21, 71, 27 and 84. Next to the term prefix, the most searched numbers in the last year are: 62, 51, 91, 31, 61, 19 and 81.
Source: CNN Brasil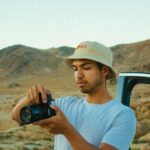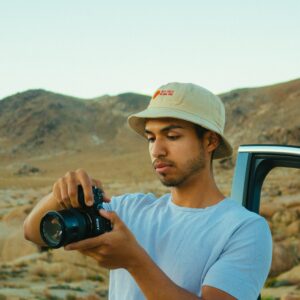 Charles Grill is a tech-savvy writer with over 3 years of experience in the field. He writes on a variety of technology-related topics and has a strong focus on the latest advancements in the industry. He is connected with several online news websites and is currently contributing to a technology-focused platform.