The government should add to the privatization model of the Port of Santos the possibility for operators of cargo terminals in the port complex to associate without limits on joint participation, provided that each represents up to 5% of the consortium.
Thus, 20 companies that command activities in the port could form a group and dispute the administration.
The plan was confirmed by the Minister of Infrastructure, Marcelo Sampaio, who reaffirmed the expectation of holding the event in 2022, in the second half of December.
The novelty of the auction does not exclude the arrangement initially envisaged by the government, which allows terminals and other operators, such as railways, to be part of the consortium with a larger individual stake, up to 15%, but with a joint limitation of 40%.
"We want people who are knowledgeable," said the minister, referring to companies that already operate in the port.
Big names in shipping, in the cellulose and grain sectors, for example, command cargo handling activities at the port. The largest port complex in Latin America, Santos has more than 50 terminals.
Asked if the new option could not give excess power to a future consortium formed by lessees, Sampaio said that the National Waterway Transport Agency (Antaq) could moderate eventual conflicts.
The minister also reaffirmed the government's forecast to send the privatization proposal this month for analysis by the Federal Audit Court (TCU), with the expectation of publishing the public notice in October and holding the auction in the last week of December.
According to him, most of the studies are already in the Court, even if informally. The case is under the rapporteurship of Minister Bruno Dantas, classified by Sampaio as a "partner and interested" rapporteur in the project.
The information is from the newspaper. The State of São Paulo.
Source: CNN Brasil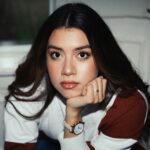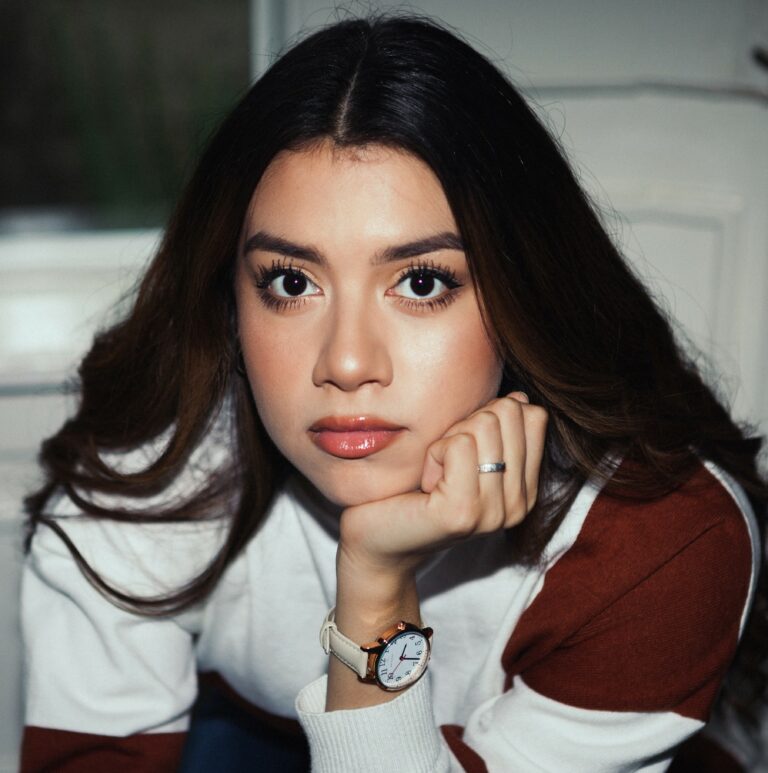 I am Sophia william, author of World Stock Market. I have a degree in journalism from the University of Missouri and I have worked as a reporter for several news websites. I have a passion for writing and informing people about the latest news and events happening in the world. I strive to be accurate and unbiased in my reporting, and I hope to provide readers with valuable information that they can use to make informed decisions.