Asset management company Grayscale has sent a letter to the US SEC asking for cooperation as part of the transformation of the Grayscale Bitcoin Trust (GBTC) into a Bitcoin spot ETF.
Grayscale management said that after the recent court decision, which found the US Securities and Exchange Commission (SEC) refusal to convert GBTC illegal, the regulator had no legal grounds to again reject the company's application.
"Following the decision of the Court of Appeal, the SEC has no valid reason to differentiate between a futures and a spot exchange-traded product (ETP) for bitcoin, according to a legal analysis based on which the SEC rejected bitcoin spot ETPs. Now the SEC should not treat GBTC differently than bitcoin futures ETFs that have already received its approval," said Grayscale.
Grayscale stressed that if there were any additional grounds for refusing to convert the GBTC beyond the anti-fraud and anti-market manipulation provisions of the Exchange Act, those reasons could have been stated long ago.
Grayscale management added that the period for consideration of the company's application for the conversion of the fund is waiting for approval three times longer than it is required by SEC rules. The company urged the agency to cooperate on this issue, concluding that about a million investors deserve a level playing field, and as soon as possible.
Recently, Nikolaos Panagirtzoglou, a senior analyst at investment bank JP Morgan, suggested that the regulator would soon be "forced" to approve these investment products as more companies are interested in launching them.
Source: Bits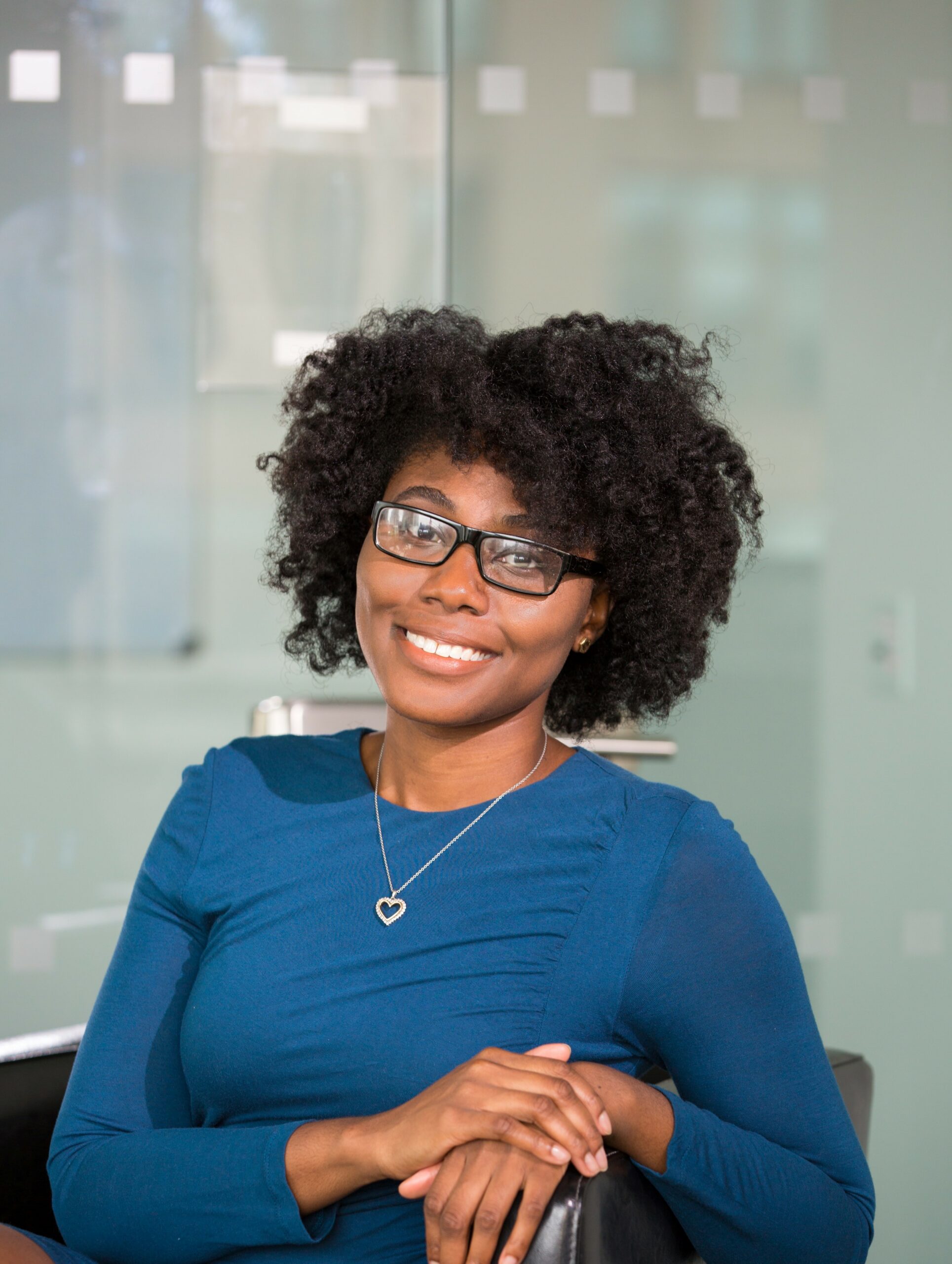 I am an experienced journalist, writer, and editor with a passion for finance and business news. I have been working in the journalism field for over 6 years, covering a variety of topics from finance to technology. As an author at World Stock Market, I specialize in finance business-related topics.