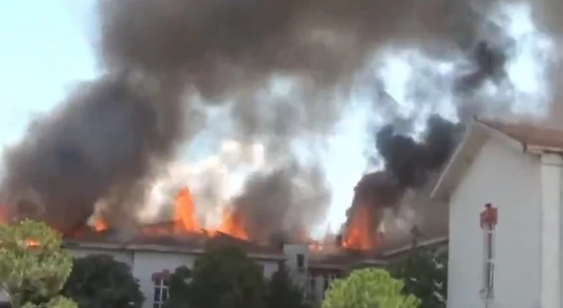 Sadness and emotion for her destruction of the Nursing Home of the Valouklis Hospital, of this historical institution of the Roma of Istanbul, the Greek embassy in Turkey with her post on Twitter.
Also, the Greek embassy thanks those who helped in the evacuation and extinguishing and expresses the hope that it will soon be reborn from its ashes.
It is noted that this particular post has been retweeted (Retweeted) on his account on the corresponding social media, the Ministry of Foreign Affairs.

Source: News Beast