Brazil's main name in the Brazilian delegation in Davos, the Minister of Economy, Paulo Guedes, recently met with the Minister of Economy of Ukraine, Yulia Svyrydenko, at the World Economic Forum. The meeting was not foreseen in the agenda published by the Brazilian government.
According to the Ministry of Economy, Guedes would have reaffirmed the "condemnation of hostilities and Brazil's commitment to the resumption of peaceful negotiations". The Brazilian also highlighted the role of Brazil as a trading partner "committed to sustainable and peaceful development".
Also according to a note from the Ministry, Guedes also reaffirmed Brazil's commitment to contributing to the planet's food and energy security.
The minister also met with Martín Escobari, co-president of General Atlantic, which is an American investment fund that invests in companies. Escobari is the company's head of Latin America.
At this moment, Guedes participates in a dinner organized by BTG Pactual at a hotel in Davos.
Source: CNN Brasil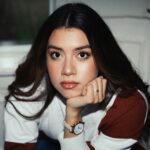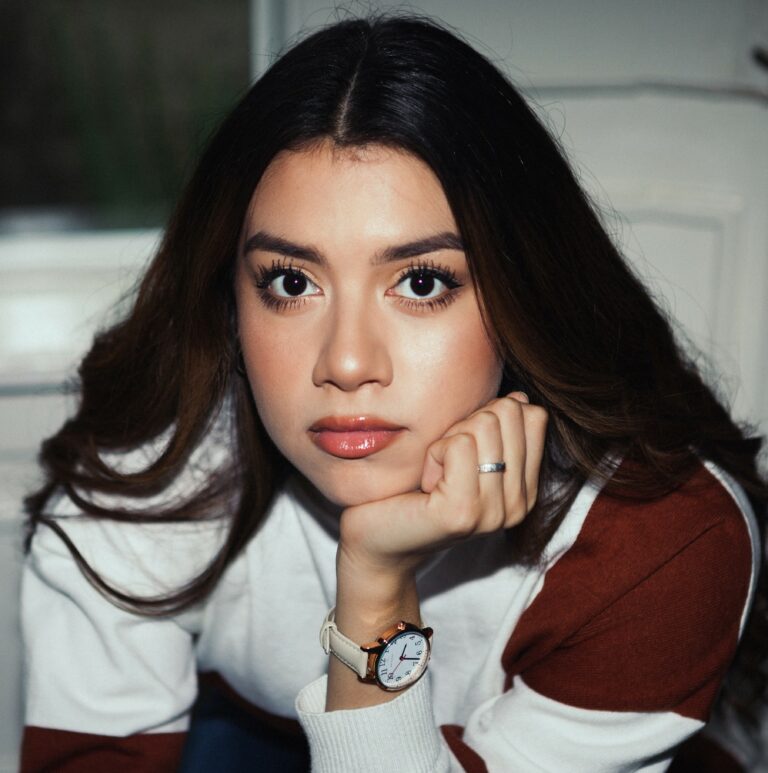 I am Sophia william, author of World Stock Market. I have a degree in journalism from the University of Missouri and I have worked as a reporter for several news websites. I have a passion for writing and informing people about the latest news and events happening in the world. I strive to be accurate and unbiased in my reporting, and I hope to provide readers with valuable information that they can use to make informed decisions.