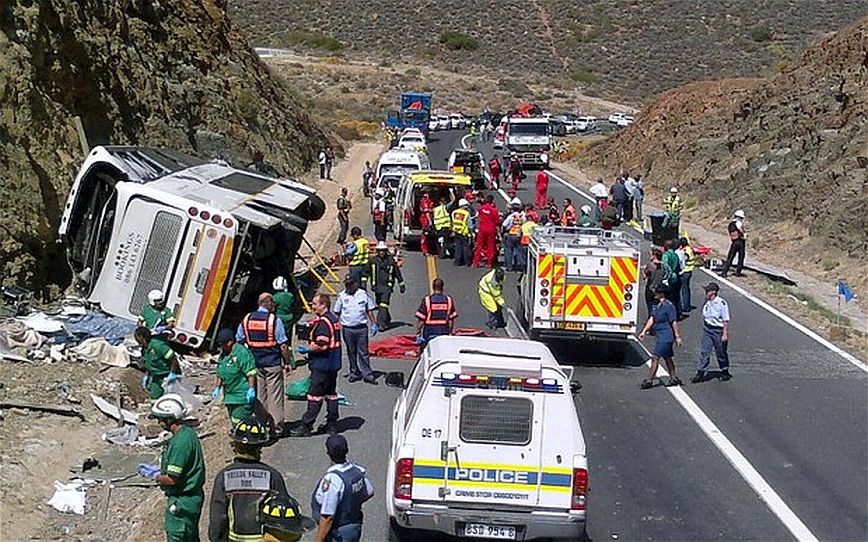 At least 21 people died in western Guinea today when a bus, carrying mostly schoolchildren and students, collided with a truck, a local elected official and the gendarmerie told AFP.
The accident occurred in Hamdalagye district, near Kindia, a town 130 km east of the capital Conakry from where the bus had departed bound for Farana (southwest), a location where there are many schools and universities, the local elected official told AFP official, Caquet Cabinet.
Pupils and students the victims
There are currently 21 dead, including five women, and several injured. "Students and students are mostly the victims of traffic accidents," Kake said.
The information was confirmed by a gendarmerie official, Lieutenant Fawli Souhach, who spoke of "unrecognizable bodies".
A resident of Hamdalaiye, Mohamed Kamara, contacted by AFP from Conakry, spoke of a "heavy toll with 24 dead".
The bus collided with the truck when it tried to pass another bus, Kake said. The truck's load was not specified.
Fifteen people were killed in mid-September in Guinea in a minibus accident at night.
Fatal traffic accidents occur frequently in Guinea and are usually due to the poor condition of the roads and vehicles, as well as the carelessness of drivers.
At the beginning of June, at least 30 people died in the country from road accidents.
Source: News Beast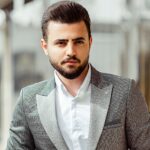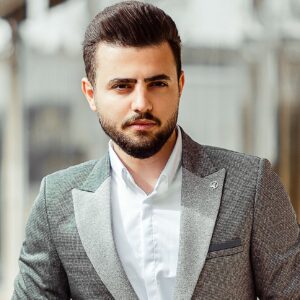 I'm Robert Neff, a professional writer and editor. I specialize in the entertainment section, providing up-to-date coverage on the latest developments in film, television and music. My work has been featured on World Stock Market and other prominent publications.