The assessment of the former Minister of Finance Maílson da Nóbrega, in an interview with CNN this Sunday (6), is that the support of economists outside the Workers' Party in the next government of President-elect Luiz Inácio Lula da Silva (PT) is an advantage compared to the PT's previous mandates.
"Lula will have access to economists who never voted for the PT, but declared their vote for Lula, in the hope of contributing to the end of a government that is known to be authoritarian and unable to lead the country in a crisis that could come in the future. next few years," he said.
The former minister treated the aspect as an advantage, considering that Lula will have "more experienced voices, voices more in tune with liberal ideals. And this will all add up to the voices of the PT, to the voices of the Perseu Abramo Institute, and this can give a better mix than the one that was in 2002".
According to the calculation of CNN the new federal government has been advised to choose a technical name to head the Ministry of Finance, as a nod to fiscal responsibility.
For Maílson, the "best solution would be a political minister, with the ability to articulate in Congress, backed by a highly qualified team of renowned, respected and experienced economists".
Faced with the difficulty of closing the budget for the next year, including campaign promises, such as the payment of the Bolsa Família of R$ 600 and the increase in the minimum wage above inflation, Lula's transition team negotiates with Congress the so-called " PEC for the Transition" — which provides for the possibility of puncturing the spending ceiling in specific areas.
Source: CNN Brasil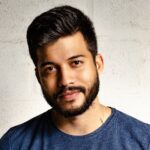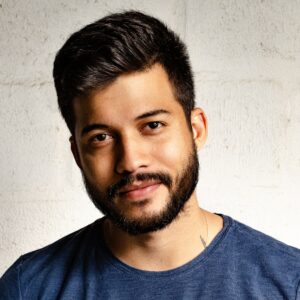 Joe Jameson, a technology journalist with over 2 years of experience, writes for top online news websites. Specializing in the field of technology, Joe provides insights into the latest advancements in the industry. Currently, he contributes to covering the world stock market.