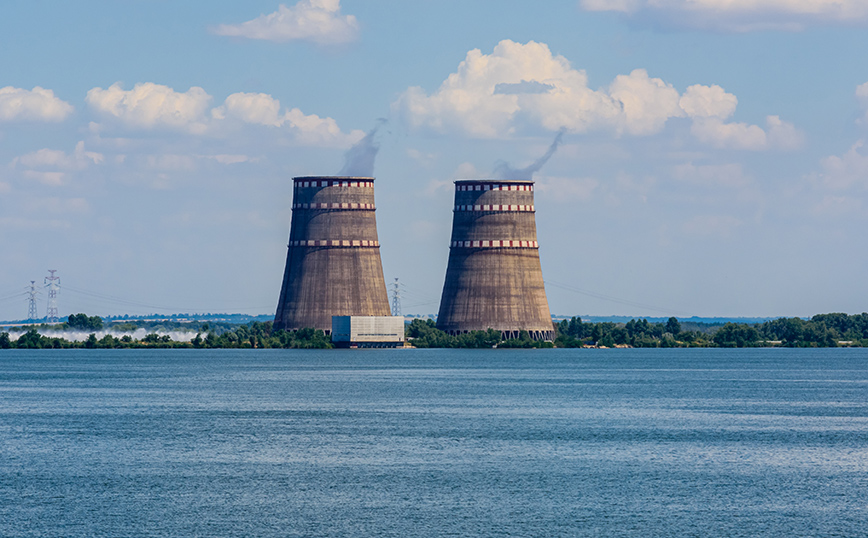 "Suicidal» characterized the Secretary General of the United Nations Organization, Antonio Guterres any attack on nuclear power plants and called for a halt to military operations around him in Zaporizhiain Ukraine, in order for the International Atomic Energy Agency (IAEA) to gain access to it.
"Any attack against nuclear power plants is suicidal," Mr. Guterres said during a press conference in Tokyo.
"I hope these attacks will end. At the same time, I hope that the IAEA will be able to gain access to the station" in Zaporizhia, the largest in Europe, theater since Friday of bombings between the Russian and Ukrainian warring parties, who exchange accusations about them, he added.
For a week now, as APE-MPE reminds, the Secretary General of the UN has not stopped expressing concern about the dangers posed to humanity due to "a misunderstanding" or "an error of judgement". which could lead to "nuclear annihilation"as he warned on August 1 in a speech in New York.
On August 6, on the occasion of the 77th anniversary of the dropping of the atomic bomb on Hiroshimajudged that humanity is "playing with a loaded gun", against the background of the current crises that have nuclear dimensions.
Referring Monday to Sino-American tensions over the Taiwanaround which they conducted the largest military high schools in their history the Chinese armed forces, Mr Guterres spoke of a "sensitive issue", called for "restraint" and "de-escalation".
"It is extremely important in the coming days," he said from Tokyo.
China has moved on to high schools after a visit to the island last week by the speaker of the US House of Representatives, Nancy Pelosi. Beijing considers Taiwan, an autonomous island of 23 million people, an integral part of its territory, a breakaway province destined to be reunited with the mainland in the future, even by force if necessary.
Source: News Beast