Scammers hacked the Twitter account of an Ethereum co-founder and lured victims with a bogus NFT giveaway. User losses have already exceeded $690,000.
Hackers published a post on behalf of Vitalik Buterin, inviting users to participate in the free distribution of non-fungible tokens. The giveaway is supposedly organized to celebrate the advent of proto-dunksharding known as the EIP-4844 update. The post asked you to follow a link, connect your wallet and pick up a digital collectible.
Among the victims was Ethereum developer Bok Khoo, who lost several tokens from the cryptopunk collection and urged subscribers not to follow the instructions from Buterin's post, since the account was compromised by scammers. Earlier, Vitalik's father, Dmitry Buterin, warned users about the malicious tweet, adding that work was already underway to restore access to the account.
Blockchain analyst using the pseudonym ZachXBT,
reportedthat the attackers managed to steal about $691,000 from gullible users. Among the stolen crypto-assets are collectible tokens Cryptopunk #3983 and #1751 worth 153.62 ETH and 58.18 ETH, respectively.
Chinese journalist Colin Wu too
warned about hacking Buterin's account. Colin Wu recalled how in July, the founder of the decentralized exchange Uniswap and member of the Ethereum Foundation, Hayden Adams, also lost access to his Twitter account. The journalist suggested that the hacker group Pink Drainer could have hacked Buterin's account.
This summer, hackers managed to compromise the Twitter account of lawyer John Deaton, who defends crypto companies. Criminals promoted the LAW token in this way. Previously, venture investor Kevin O'Leary was subjected to a similar attack – on his behalf, a distribution of 5,000 bitcoins and 15,000 ethers was organized.

Source: Bits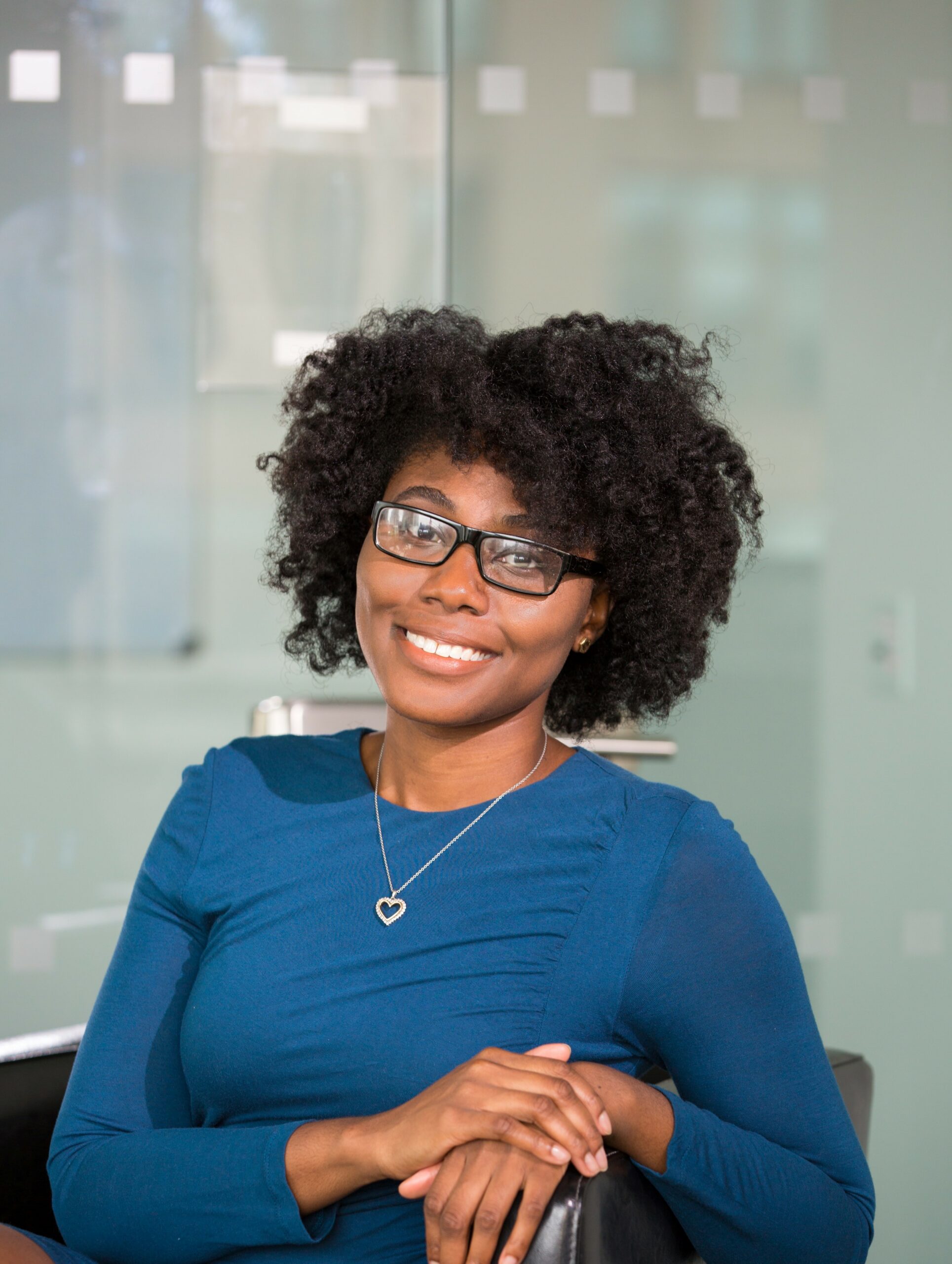 I am an experienced journalist, writer, and editor with a passion for finance and business news. I have been working in the journalism field for over 6 years, covering a variety of topics from finance to technology. As an author at World Stock Market, I specialize in finance business-related topics.