Hapvida closed the purchase of the Smile Group (Smile Saúde), which has a health plan operator, its own hospital and a medical clinic.
The acquisition price, including the hospital property, is R$300 million, subject to the discount on net debt.
According to a material fact, the Smile Group operates through a health plan operator with approximately 80,000 beneficiaries located mainly in Maceió (AL), João Pessoa (PB), Campina Grande (PB) and Brasília (DF).
The company also manages a medical clinic and its own hospital in João Pessoa with 39 beds, 14 of which are ICU beds.
Hapvida already has a portfolio of around 160 thousand beneficiaries in health plans and three hospitals in the main areas where the Smile Group operates.
"The potential transaction, therefore, aims to accelerate growth in all areas where the Smile Group operates, in addition to capturing assistance synergies in all regions, since the company has its own structure in all regions of of the Smile Group", says the company.
The operation still needs to be approved by regulatory bodies, and should not generate a right of withdrawal.
Source: CNN Brasil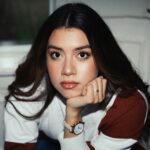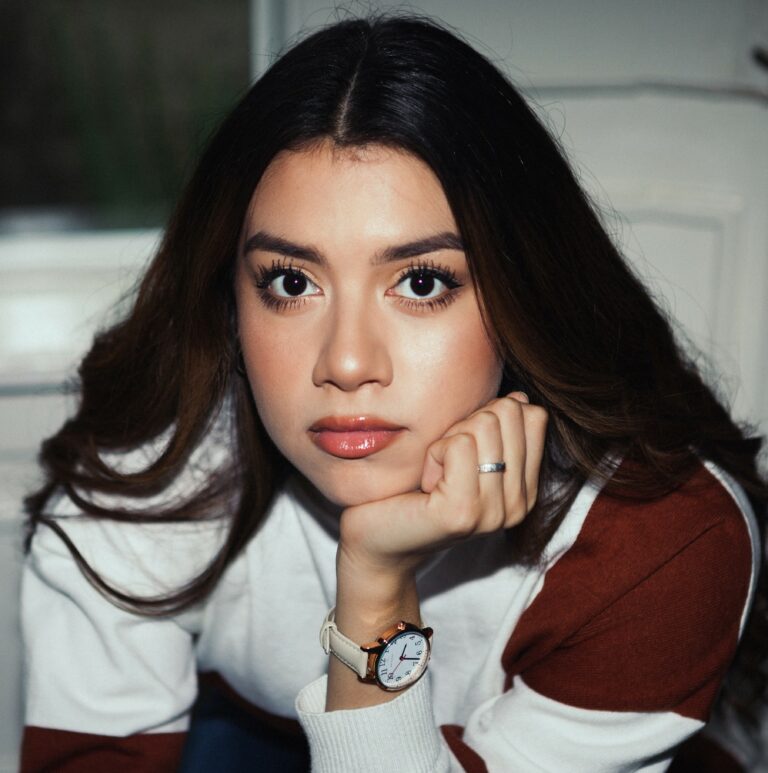 I am Sophia william, author of World Stock Market. I have a degree in journalism from the University of Missouri and I have worked as a reporter for several news websites. I have a passion for writing and informing people about the latest news and events happening in the world. I strive to be accurate and unbiased in my reporting, and I hope to provide readers with valuable information that they can use to make informed decisions.