Actor Michael Gambon, who died on Thursday (28), had two wives.
Married to Lady Anne Gambon since 1962, Dumbledore's interpreter in the "Harry Potter" saga also had a public relationship with set designer Philippa Hart. The information comes from the British newspaper The Sun.
He met Philippa, who is 25 years younger, in 2000, while filming a series. The following year, the Irish actor publicly introduced her as his girlfriend. They had two sons together, Tom, born in 2007, and Will, born in 2009, when the father was 68 years old.
Friends of the actor told The Sun that his wife Lady Anne knew and agreed with Michael's second relationship, despite not accepting it at first. They had one son together, Fergus.
Gambon kept a house with his wife, one with his girlfriend and one alone, where he stayed to dedicate himself to his work.
Michael Gambon was the second interpreter of Professor Albus Dumbledore in "Harry Potter", acting from the third film in the franchise, "The Prisoner of Azkaban". He also worked on productions such as "The King's Speech" and "The Cook, the Thief, His Wife and Her Lover".
The actor was 82 years old and died as a result of complications caused by pneumonia.
Source: CNN Brasil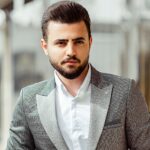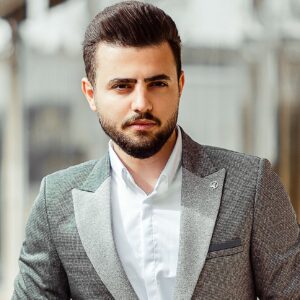 I'm Robert Neff, a professional writer and editor. I specialize in the entertainment section, providing up-to-date coverage on the latest developments in film, television and music. My work has been featured on World Stock Market and other prominent publications.