- Article Top Advertisement -
In many Latin American countries it is still customary to appoint godparents at baptism, so the child's parents search among their family and friends for someone who, based on their criteria, would be the right person to set the best example for their offspring, since they he believes that they should watch out for and guide the creature throughout its life.
Based on the jokes that many make about having only been in the presence of their godparents on the day of the sacrament, this woman seeks to make sure that the same thing does not happen to her baby, or at least it seems that way when she asks a friend who would sponsor his "blessing", not only asked him to pay for the party, but also included alimony at least until the child reached the age of majority, a case that, of course, went viral on networks.
- Article Inline Advertisement 1-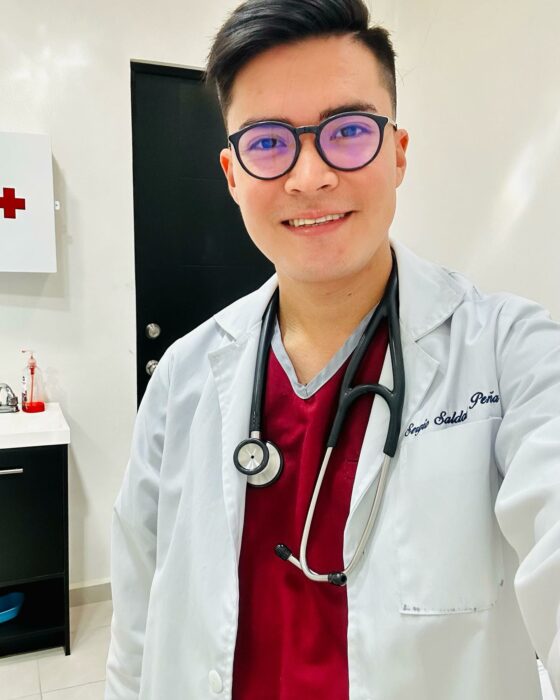 The incredible story was told by a doctor identified in networks as Sergio Saldanawho, through a recording of just over two minutes in his account of TikTokHe recounted the time when a girl who studied at a school with him went to visit him in his office to ask him for a favor.
According to what was narrated by the young man, the girl in question dared to make this proposal based on the apparent good economic life that she shows off in networks, since she owns her own medical office and, clearly, wears branded clothes, things for those who came to the conclusion that he had money and would not refuse his request.
Woman asks him to be the godfather of her son's baptism because he has money and dresses well pic.twitter.com/UFHXGlPWbk

— no one (@BlanVane) March 9, 2023
I know her, but we're not friends and she says 'Hello, friend, how are you?' and I thought that she was going to invite me to her wedding, because I saw that she was going to get married. She tells me 'I would like you to be my son's godfather'.
As soon as Sergio saw that his acquaintance arrived at his office, from the outset, he thought that she had gone to invite him to her wedding, since he had seen on networks that she was about to get married. However, it was not like that, because she sought him out to sponsor her offspring, a request to which if he accepted, not only would he have the obligation to pay for the party, but, apparently, in the woman's family it is customary that the Godfather of baptism has to give a monthly allowance to the child until he turns 18 years old.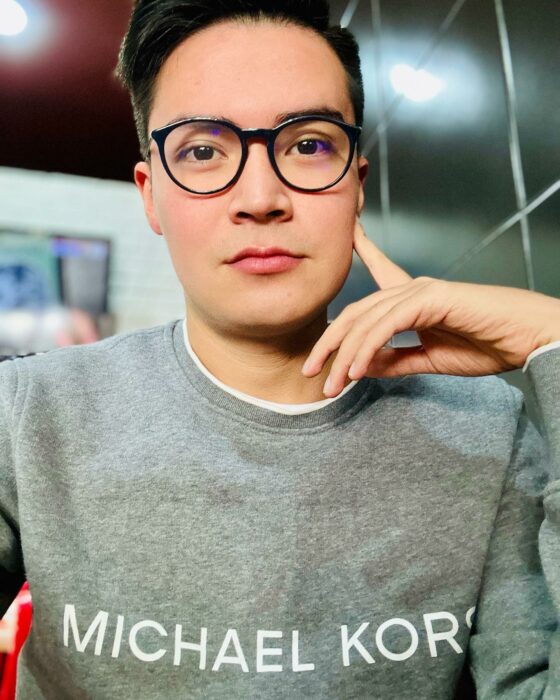 After hearing the conditions imposed by the mother of the little boy she wanted him to sponsor, the young doctor, surprised by the great responsibility of being the godfather of that child, without thinking twice, told his "friend" that he could not accept, since that it was too much what he asked for and that they were not so friendly.
As expected, this young man's anecdote soon went viral on social networks, where users did not avoid leaving a joking comment that the girl was not looking for a godfather, but a father who would support her son. While a few others made a joke requesting some expensive things asking if he wanted to be their godfather.

Source: Okchicas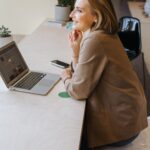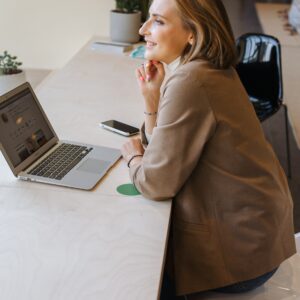 I'm Ava Paul, an experienced news website author with a special focus on the entertainment section. Over the past five years, I have worked in various positions of media and communication at World Stock Market. My experience has given me extensive knowledge in writing, editing, researching and reporting on stories related to the entertainment industry.
- Article Bottom Advertisement -