More than once there have been stories of people who buy clothes or items in the tianguis at a very affordable price that end up being something of great value, since the sellers are often unaware of the subject and sell them at a price that seems reasonable to them. .
On this occasion, we meet a girl named Estefanía, who has a shark mentality, since she dedicates herself to going to the tianguis to the so-called "bales" to look for clothes and items from luxury brands such as Gucci, Louis Vuitton, Balenciaga, Prada , among others, to resell them for much more money than you spent on acquiring them.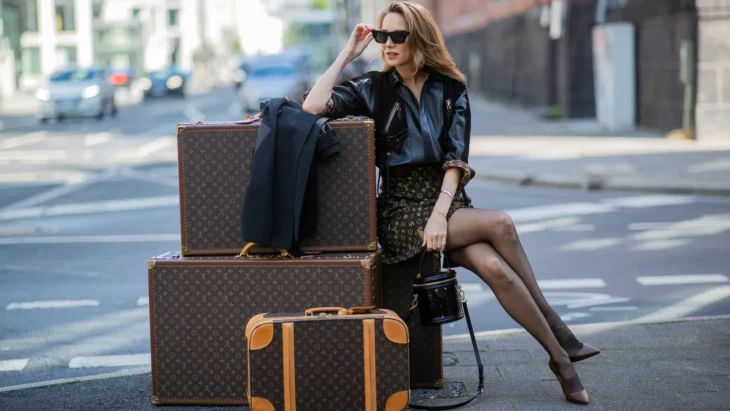 The girl shared her story through her tiktok account and it went viral, since he said he had found a boy who was selling a suitcase in a buying and selling group vintage of the exclusive Louis Vuitton brand for only 500 pesos (approximately $26), which seemed like a great deal, so he decided to contact the man to arrange the purchase through the Mercado Libre platform.
Estefanía mentions that many times people decide to sell their luxury items for different reasons, perhaps because they bring back bad memories or they simply sell them off at a very low price as long as they come out, and that is where she comes into action. Although sometimes they can be clone items, the girl had faith and bought the trunk with the risk that that implied. Once in her hands, she sent it to a specialized place to certify that she was original, luckily for her, she was.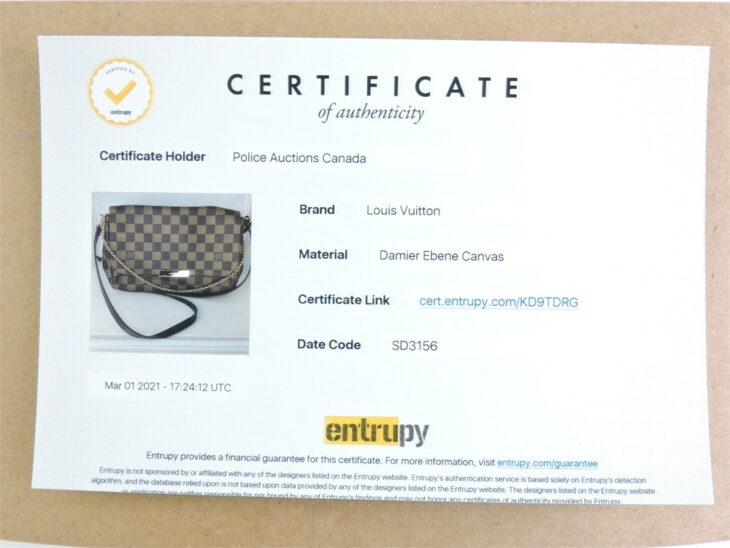 As soon as Estefania received the document certifying that the suitcase was 100 percent original, she put it up for auction and was able to earn ten times what she paid for it, selling it for 50,000 pesos (approximately $2,659). This information caused a furor in networks, as many users commented that the boy must be regretting having sold it at that price.
The enterprising girl mentions that these suitcases are actually available for around 100,000 Mexican pesos, but that she gave it to 50,000 because it had some details of use. In addition, she clarified that it was not at all difficult to sell it. Finally, Estefanía recalled the time she found Chanel shoes for 70 pesos (approximately three dollars) and the next day she sold them for seven thousand (approximately $372).
He bought a Louis Vuitton suitcase for $500 and sold it for $50,000 🤯🤯🤯🤯 pic.twitter.com/maLJLkDz1Y

—Ghoulette (@Ghoulette75) January 25, 2023
The clip is barely a few hours old and has already accumulated more than two million visits, as well as similar stories shared by users in the comments section, since more than one has found one or another jewel in second-hand bazaars, only many They don't know where they could sell them.
Source: Okchicas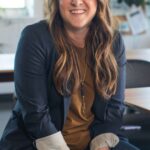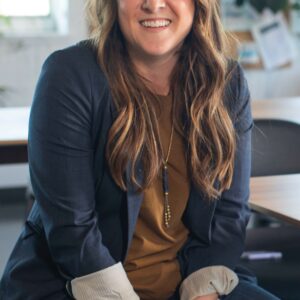 I'm Susan Karen, a professional writer and editor at World Stock Market. I specialize in Entertainment news, writing stories that keep readers informed on all the latest developments in the industry. With over five years of experience in creating engaging content and copywriting for various media outlets, I have grown to become an invaluable asset to any team.