In much of Latin America, turning 15 is a moment that should be celebrated in a big way, be it with a trip, a new wardrobe, fancy makeup, paying for a special course or a party with loved ones.
This last option was chosen by Valentina Gutiérrez, who in the company of her parents prepared every detail. But unlike other girls, she asked her guests to bring a kilo of non-perishable food as a gift. His request was fulfilled and, incidentally, he gave the internet a great lesson in solidarity and generosity.
A gift to cheer others
Valentina, originally from Diamante, in Argentina, gave a generous twist to her XV years party. He asked all his guests to bring a kilo of non-perishable food to distribute among the neediest people in the city and public dining rooms.
Her parents were a little nervous about her request, believing that it would have no impact and she would receive the classic gifts of clothing, jewelry or makeup. However, they were completely silent when the guests showed up to the event with not one, but up to three or four kilos of food.
Valentina gave us a show of empathy, generosity and solidarity that should be interpreted as a path for the diamantinos.
Your help chain was successful!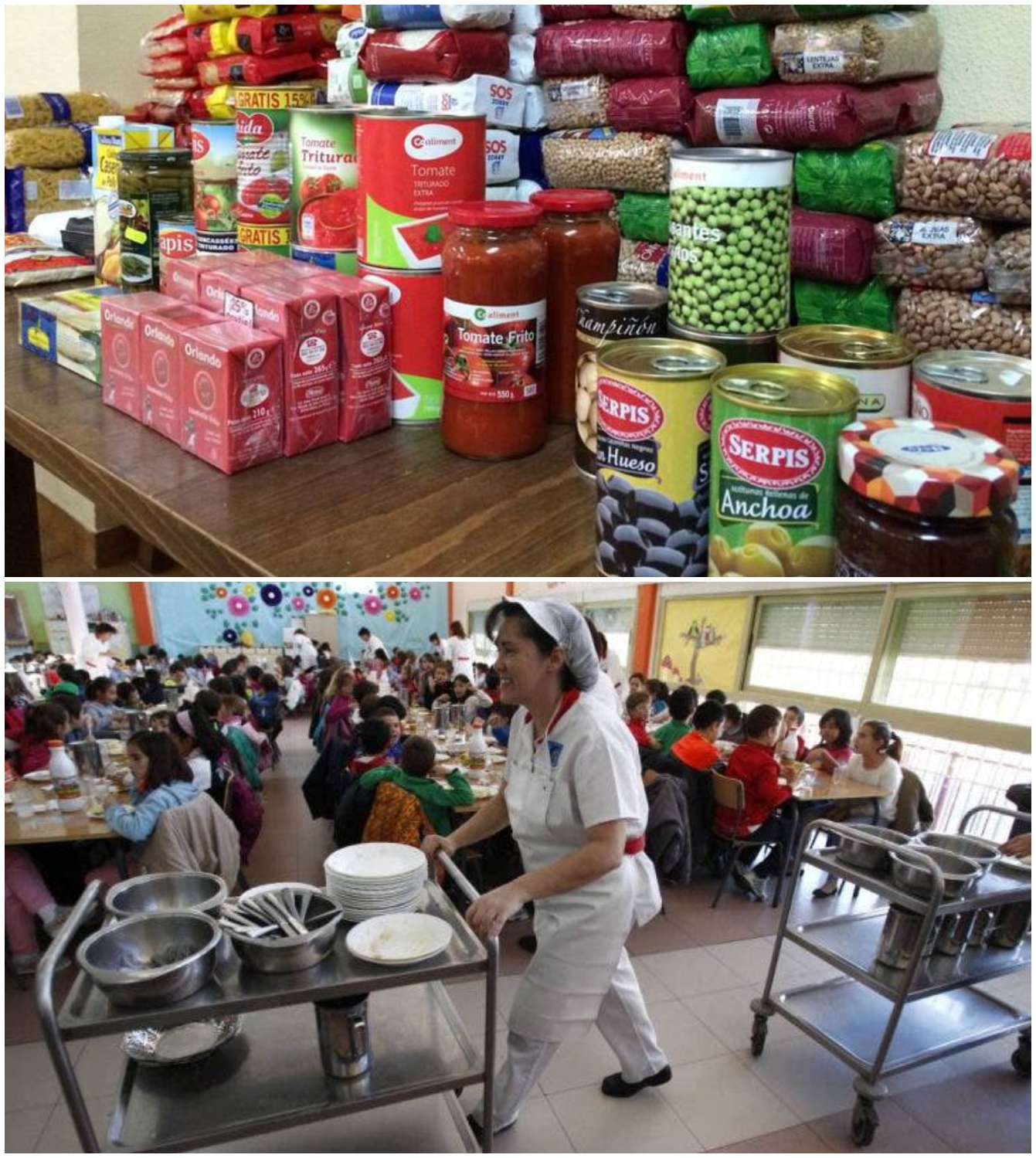 Valentina's petition was so successful that it raised more than expected food, which she later delivered to public breakfast bars that largely serve low-income children.
In addition, she had a beautiful photo session in her quinceañera dress and danced the waltz with her proud father, who shared the photos on social networks. These later reached the official Facebook page of the Secretariat of Social Policies of Diamante, Argentina, who named Valentina as an exemplary citizen, earning the respect of their own and strangers, and motivating other girls to do the same to create a chain of help.
He gave us a show of empathy, generosity and solidarity that should be interpreted as a path for diamantinos.

– Secretariat of Social Policies of Diamante, Argentina