Not to believe! An employee received in his payroll the modest and not insignificant amount of 165,398,851 Chilean pesos, that is, about 68,743 dollars. Clearly, that was a mistake, so the employee took the opportunity to resign from the company and keep all the money.
According to the media T13the error occurred in the Human Resources area of ​​the Food Industrial Consortium (Cial) and the unusual sum ended up in the account of the man, against whom the company has already filed a complaint.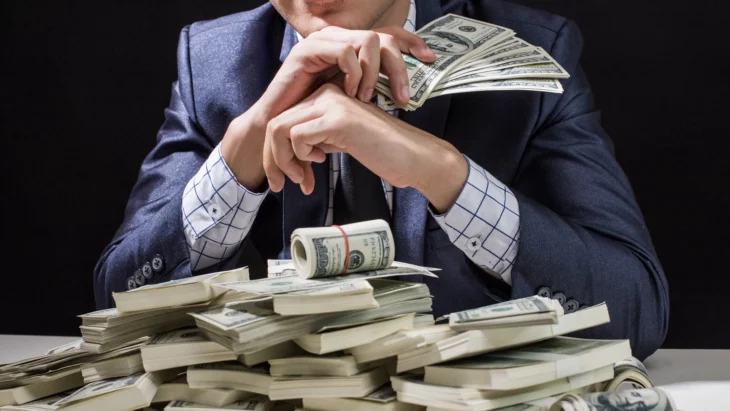 On May 30, one of the dispatch assistant workers (whose salary is 500,000 Chilean pesos, that is, about 500 dollars) approached the deputy manager of the distribution center to tell him that his payroll had deposited 165,398,851 Chilean pesos that did not belong to him.
He was informed and clarified that this money did not correspond to the payment of any service.
After the notice, the worker did not return to the company. In fact, a few days after the incident he submitted his resignation through a lawyer.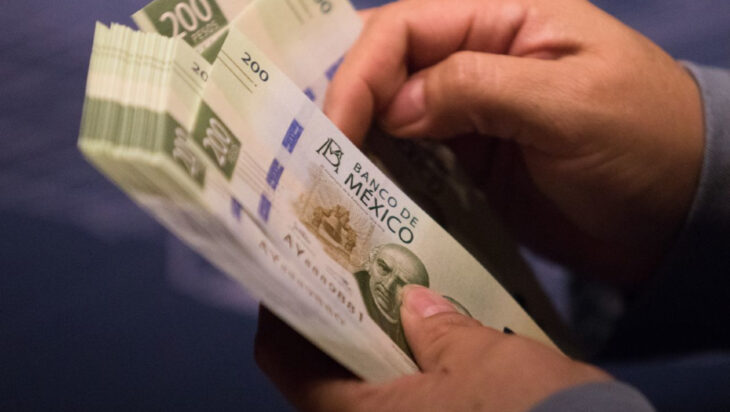 Subsequently, the company filed a lawsuit against its former employee, with the aim of recovering the money that was deposited by mistake.
So far there are no further reports on the case, but the company is expected to win the lawsuit.
Source: Okchicas