He woke up and could not remember 20 years of his life – They had to convince him that he had not been abducted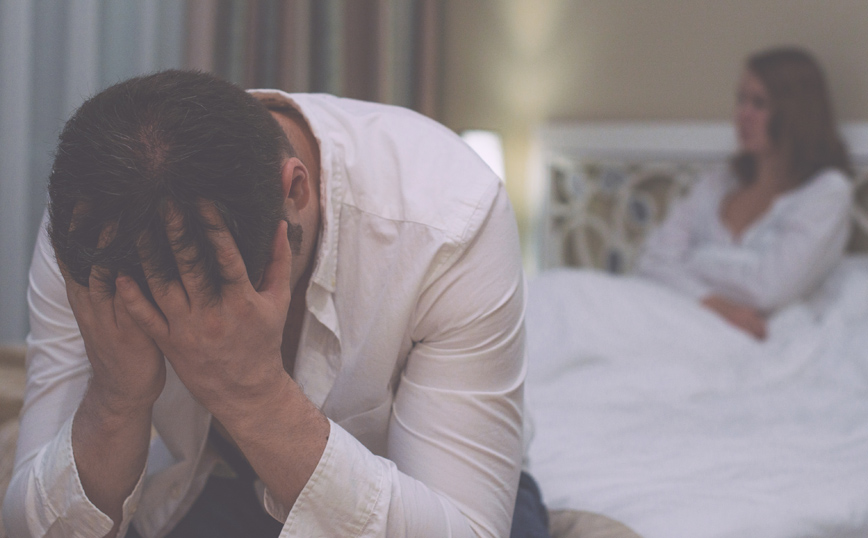 He woke up one morning thinking he was still in the 1990s. His father had lost them memories 20 years old, while he did not remember either his marriage or his daughter. And all this because of a rare disease.
Daniel Porter, 36, from Texas, woke up next to his wife, Ruth, 37, last July, but had no idea who she was or where she was. The same he thought he was still 16 years old and that he had to get ready for school. He did not remember at all his wife, who was lying next to him, nor the 10-year-old daughter of Libby.
Ruth had to convince Daniel that he had not been abducted and that she was indeed his wife, but only with the help of his parents did he succeed.
In fact, he got angry at one point when he looked in the mirror, asking why he was "big and fat".
He was finally diagnosed with a transient spherical amnesia (transient global amnesia) – usually a sudden, temporary disorder of short-term memory. Doctors told him he would be back in 24 hours. A year later, however, most of his life remains a void, according to the report.
"He woke up one morning and just had no idea who he was or where he was. He was very confused. He could not recognize the room ", said his wife.
"He either thought he was drunk and had gone home with a woman or that he had been abducted. "I saw him looking for a way to break it," he added.
Ruth helped him get dressed and he thought she was giving him her husband's clothes, who would return home "minute by minute".
The couple lived on Daniel's parents' farm and they managed to convince him that Ruth was telling the truth.