European stocks closed higher on Monday, with the commodity sector plummeting amid growing concerns about growth in the United States and China.
On the board, the pan-European STOXX 600 index fell 1.8% to 445.11 points, slipping to its lowest level since mid-March.
Industries with high exposure to the Chinese economy, such as the mining, oil and gas sectors and luxury goods, have come under pressure as concerns grow that massive lockdowns in Shanghai and other major cities will weaken economic growth.
At the same time, the prospect of expanding lockdowns to other cities, including Beijing, is creating the risk of new disruptions to global supply chains. In this context, the commodities sector fell 5.9%, while the oil and gas sector plunged 4.7%.
At the same time, the outlook for the US economy is being overshadowed by the rapid tightening of monetary policy, with the US Federal Reserve preparing for a series of interest rate hikes of up to 50 basis points to tackle the inflation rally.
The German DAX lost 1.5% and closed at 13,924.17 points, while the French CAC 40 plunged 2% to 6,449.38 points despite the comfortable victory of the pro-European Emanuel Macron in the second round of the presidential election.
The British FTSE 100 fell 1.9% to 7,380.54 points.
In the periphery, the Italian FTSE MIB lost 1.5%, while the Spanish IBEX 35 closed with a fall of 0.9%.
The business results will monopolize the investment attention in the coming days, with a total of 144 companies of the STOXX 600 index announcing their quarterly statements by the end of the week.
Source: Capital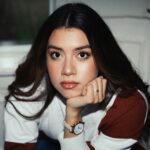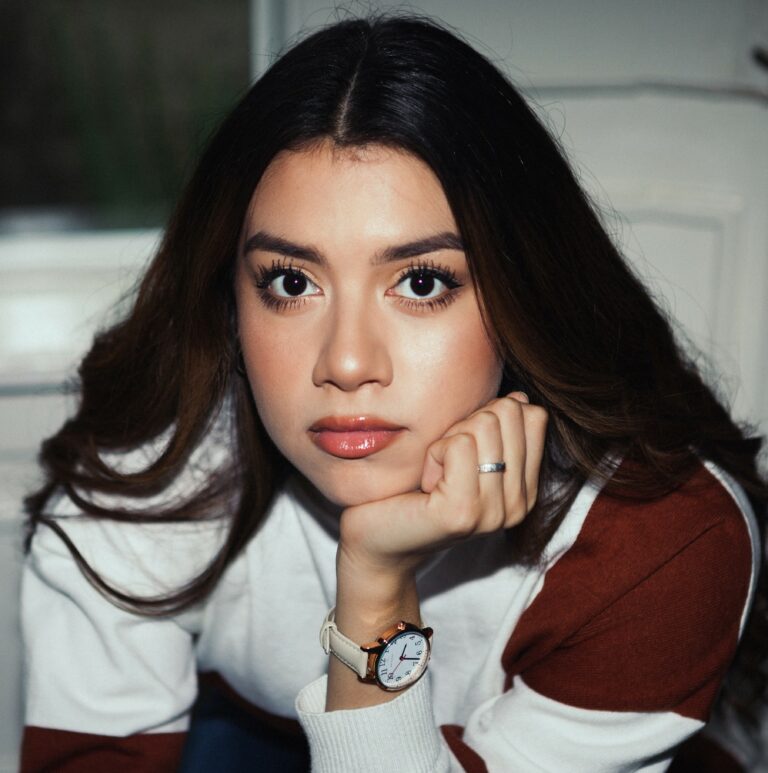 I am Sophia william, author of World Stock Market. I have a degree in journalism from the University of Missouri and I have worked as a reporter for several news websites. I have a passion for writing and informing people about the latest news and events happening in the world. I strive to be accurate and unbiased in my reporting, and I hope to provide readers with valuable information that they can use to make informed decisions.